Download the template and make video for your status very easily withbour step by step process. The best way is here provided with all required materials.
Create Best Attitude Lyrical Editing
If you are a new person how to do, this article and video gonna helps you so much.
Attitude Lyrical Editing Video For Status, WhatsApp, Facebook, with your fetastic images.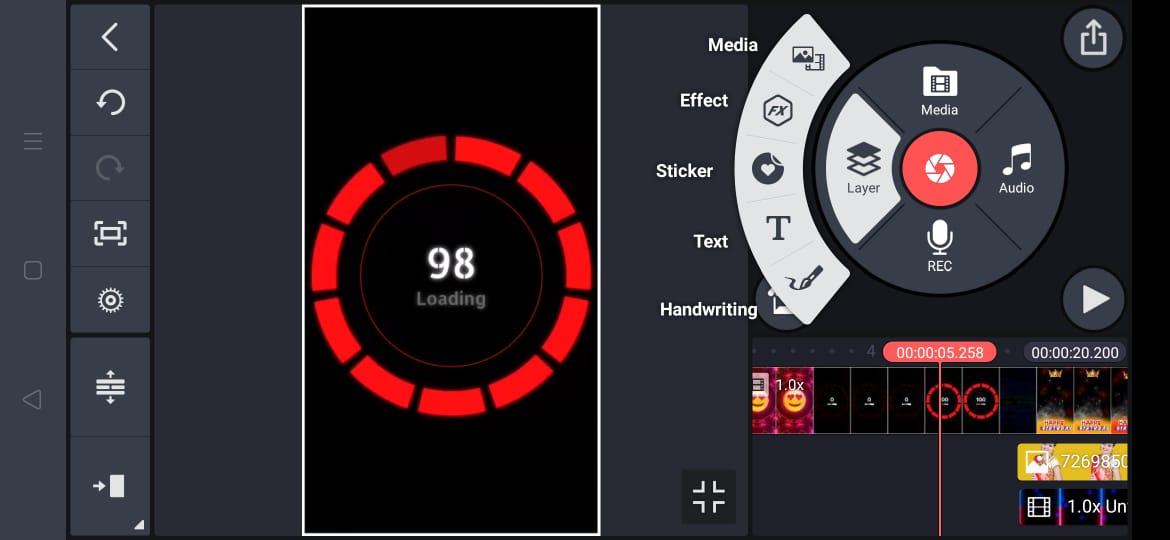 Get images from gallery, songs. You create length videos.
How to create best Lyrical Editing Status Video with our template, there are so many things are ready for you.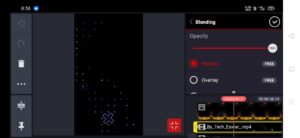 Now In giving template link get from here. Click here
1) background fire image link:- Download
2) background image link 2:- Download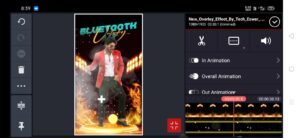 3) background image link 3:- Download
If anything else or you need anything, contact us quickly.
Kinemaster app is very necessary.
Next open app, select the template upload file from files.
lyrical video link:- Download
5) smoke video link:- Download
6) border image link:- Download