Create a fun meme on mobile to suite present situation using simple apps, who are thinking memes creation is too hard and don't know how others creating and sending very stylishly. then this page for them. they can also create such memes more better than them from this page guide. here is clear guide that can help you til post your meme. meme can represent the situation in fun, so that can give fun.
Also, try best app for video record and audio voice
Best Apps To Make Memes In All Languages
To create memes, its need few steps only, through that you can create very awesome template.More than one method available,through video and photo editing and directly meme apps. so, if you don't know how to create using editing app, then choose memes app and generate.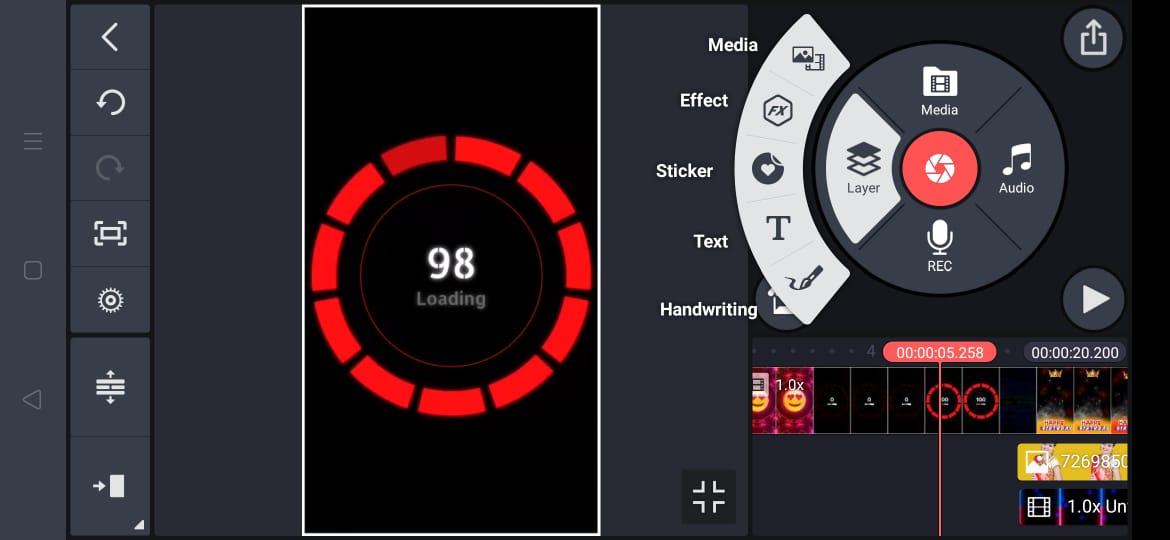 Best way to create a meme, if you know how to make simply on your mobile, you can do many memes according present situations. you can express fun, angry, representation, you can show any situation like fun moment.
The direct way is using editors, this method take long time, you have to gather screen shots, edit them and set in page, that you have to know editing skill. You use another method to apply and get same results quickly and that doesn't require skill, just get template and edit letters simply.
Best meme apps for mobile, IOS and Android support, also you can create on PC without best software.
MEME soundboard 2016-2023:-
The best app to create memes including videos with sounds. Despite many apps, few are the best according to developer updates and app performance. if you consider as a best, check features, this containing 2016 to 2023 data, you can esily get old and ne memes template, select and edit your self.
MEME app is a free app and 324 MB large app, so people not daring download, but yo can amazing features, also daily updates freely. Over 1000 sounds, 500 + videos, sounds you can get a to z. most popular and recent, shake device. This app advantage is you can set sounds easily with recordings, lets try this app for more updates.
Check here to get the app.
Thunder – Memes & Meme Maker App:-
Next fantastic app, latest update app with new tech, make your own memes freely with sounds and text styles colourfully. 4.5 rating app,make hilarious meme images and video making app for mobile app. Dungeon is the feature in thunder, here you can earn money using contest option.
You can create stunning unique memes, no need to copy from anywhere, your talent can bring more creations. lets try this app. they differently, if you don't understand watch our tutorial. Post best funny memes and win the rewards. Signup for free. so many extra features added, use one by one.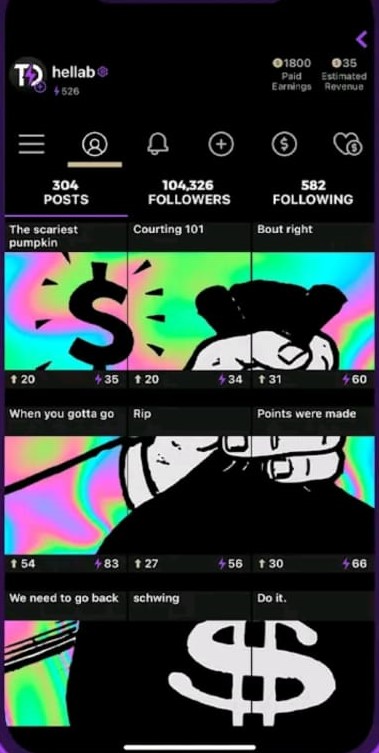 Download the app.
MEME Generator:-
Finally you have another best app to make memes in 2023,latest version, updates added. new movie posters, templates also available so you can use them to post new memes, it is all depending on your brain. create best memes on your mobile. download  the app. text, zip, sticker format supported app.