Hello friends, do you know how to edit free fire game video default sky to moon sky? Many editors are adding extra effects to normal gaming video, they are creating for status and Instagram reels, etc. if you are looking for such editing tricks, here we have showed one trick, how to replace moon sky effect instead of normal sky.
Also, try colourful lyrical editing for whats app status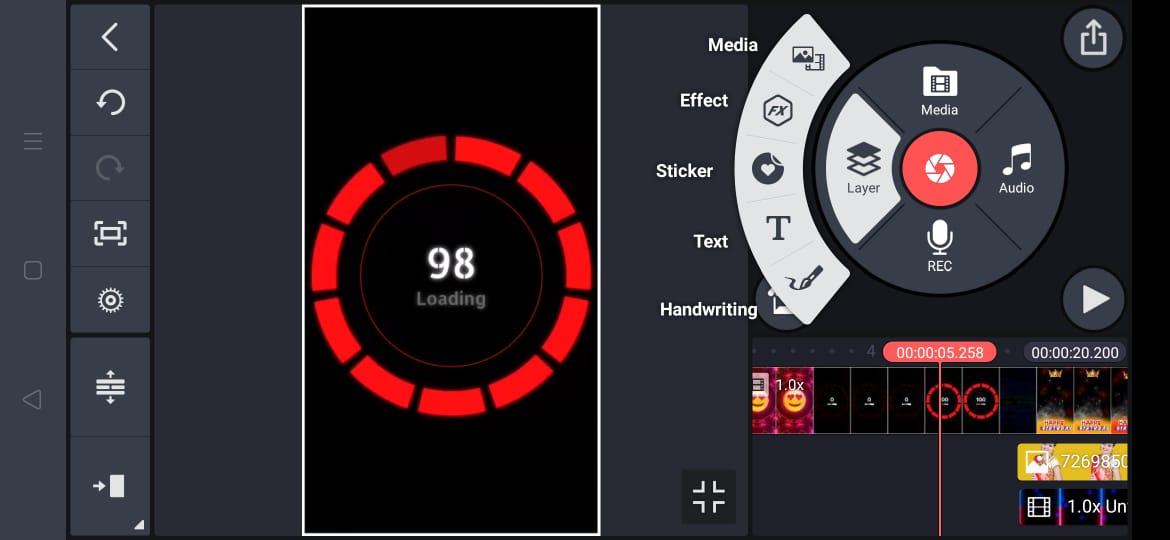 Free fire Sky Change Next Level Moon Sky Replacement
To change default game sky to moon sky effect, you need to apply few steps in vn application. i have done this process in my mobile, you can try in your mobile as well. very simple process, do along with us to finish the example video. after that you can apply to any game or any other videos.
First open vn app, and select new project, select 16:9 ratio. next select black colour image, increase time duration. next select ff video, add to vn, next use split screen and increase and fit to screen.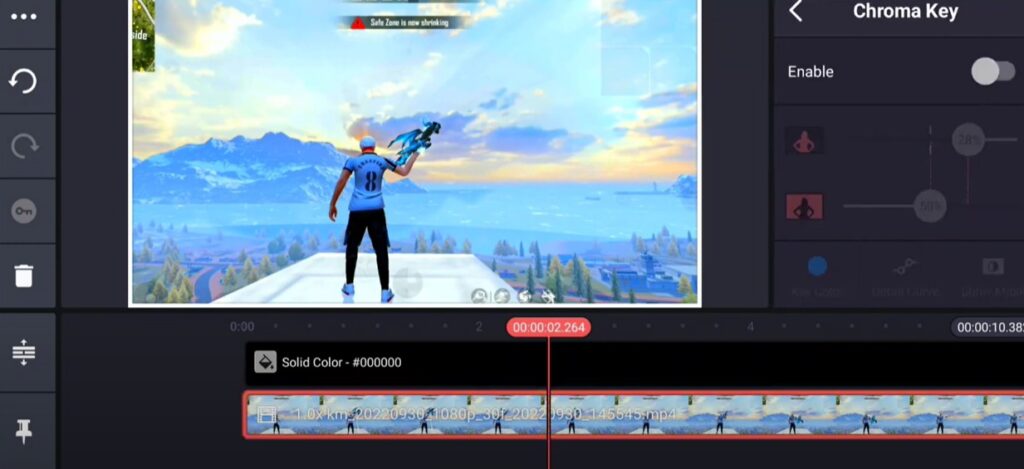 Next you need enable chroma key option to video. next select blue colour 53 and apply, do some adjustments. now create duplicate this layer. Now turnoff chroma key option.    All materials:- Check here
Next go to crop option, do crop for duplicate layer. turn off chroma key once again. then go to crop increase feather.
next you have to download sky effect. save them and apply to this video. upload video and apply send to back option from left upper three dots section. Now apply contrast, saturation, temperature.
Sky & moon effect:- click here 
Like this you can create simple sky change ff video easily using vn master app.