For creating this video use the kinemaster application .
It is very fantabulous app which makes the video very excellently .
This app provided beautiful options which makes the video very effectively and gracefully.
Previous template, make now if you miss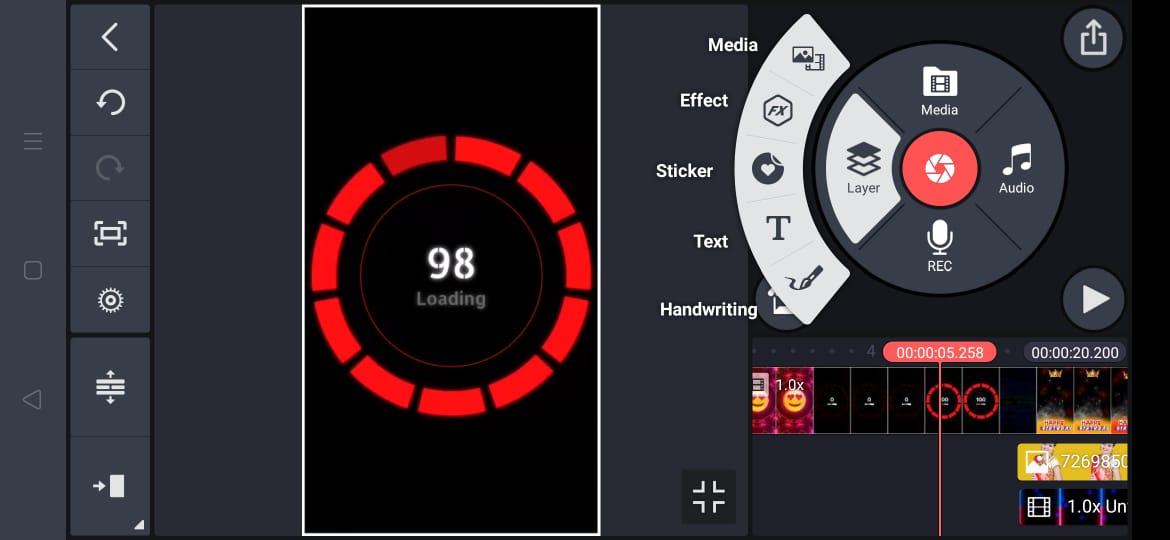 Want To Know How To Create
Most of the editors use this app to make the videos marvellously .
In this kinemaster application we can add whatever we like that is templates , images and trasition effect it makes the video very outstandingly .
We can addthe black screen lyrical video and by using blending option to set to screen .
It makes the fantabulous result to the whole video.

If you want to create this video then download all the links given below .
And then watch our video clearly and later keep editing by following our guidelines .
Use our tips and tricks that we had shown in the video to make your easy and fast .
LINKS TO DOWNLOAD :-
1) background image link:- Background Download
2) colourful avee player template link:- colourful template
3) lyrical video link:- Download Lyrical