Alight motion is a video and animations creating android application, it's works like video editor software for Android. Using this app you can create fantastic motion effects editing clips on your device.
Alight Motion App Download For Android, Editing Tutorial
Align motion app launched by the alight creative Inc developers. 60 Mb size application. This is an another big source to create high graphics, quality, motion animation videos manually on mobile. Extensive features available, to use each and every option, locked options, you have to purchase any plan, few plans available, check all plans and get pro version.
To create motion effect, best animation videos this app works dominatly. Counterintuitive app to create amazing videos on Android.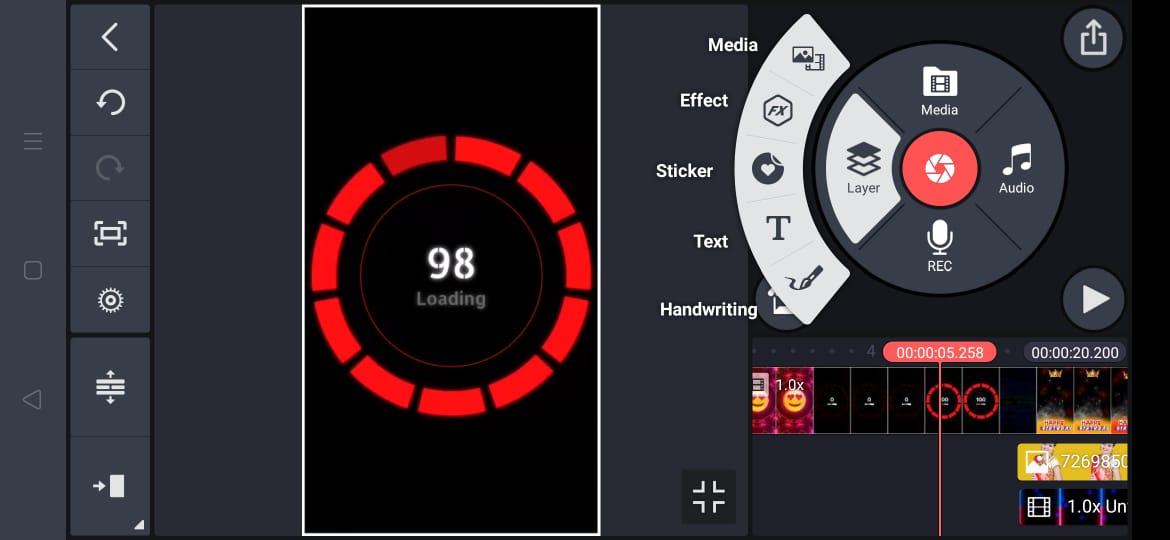 If you don't know how to create, our tutorial are waiting for you to help, please check them to learn easily. Stay focused on the tutorial few minutes, you can grab alot of information.
You can add audio and video, multiple layer support feature ready to use.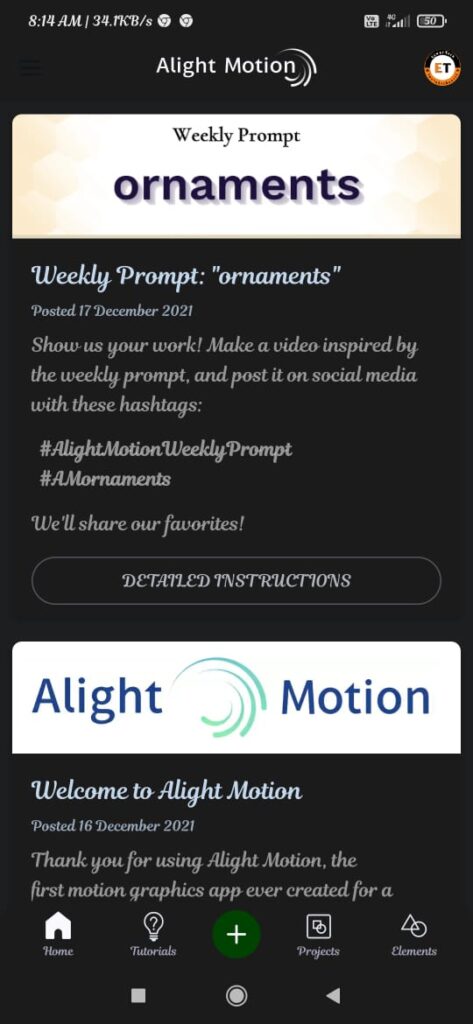 Vector and bit map support options. You can create gip, MP4 to gif, shadow effects, frames, motion layers, borders.
You can create an amazing videos for WhatsApp status and birthday, girlfriend cute status, boy friend, amazing motion, full screen status video using various images and background music.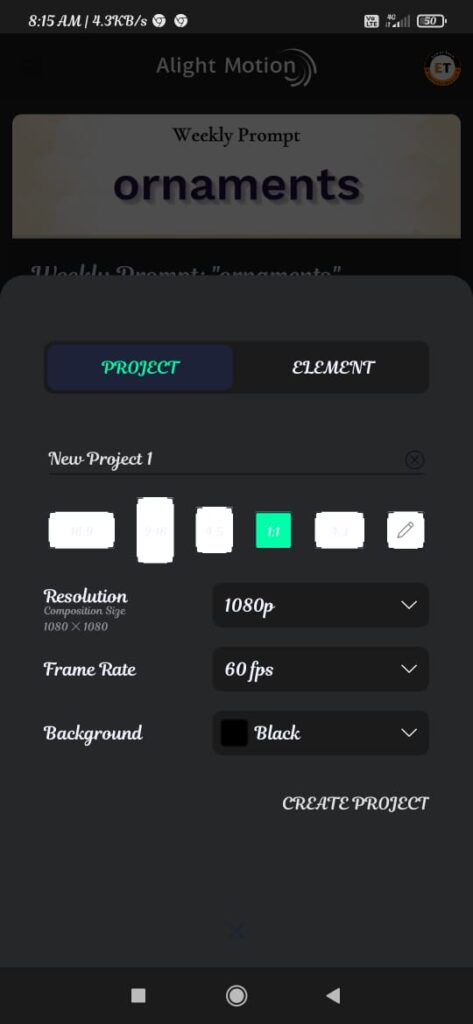 Check our previous created editing on my android.
Here we are submitting some screenshots, how to edit, app link. If you are unable to install this app please contact to the support. You can ask any doubts regarding to the edited videos, we will help any time. Thank you friends.
Click here to get the app.