Welcome back to another impressive status editing tutorial for whats app,Instagram, or status. In s special editing i have used glow+raindrops, after using to or text or images or any object that looks very magnificently. to create like that status video in your mobile phone you have to use kinemaster, here i have showed clearly how to make n your mobile, once check entire tutorial and involve to create. colour effects add to create this video.
You can do edit== light effects to text status video
Glow+Raindrops Status Editing In Kinemaster App
Create attentively on your mobile using kinemaster app, required materials annexed in this page to make this editing blissfully. so if any one looking anxiously to make this video, our making steps will helps you complete competency. You can conquest this editing corresponding to our guide. admirable colourful attractive boy and girl, text background music merged video editing. manual editing process, no need to download additional apps, just follow mentioned steps, those can bring good results.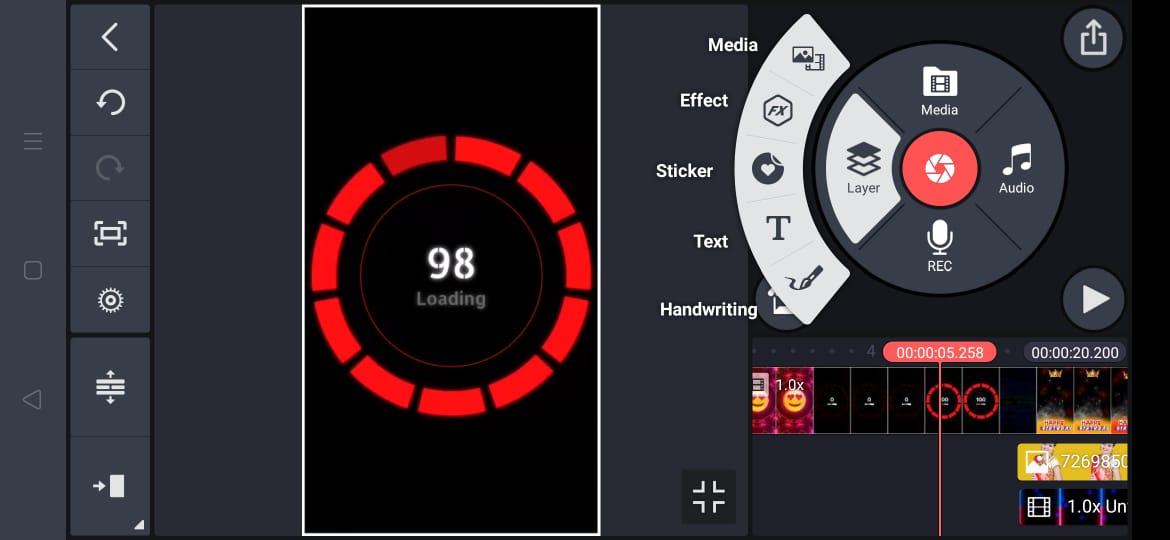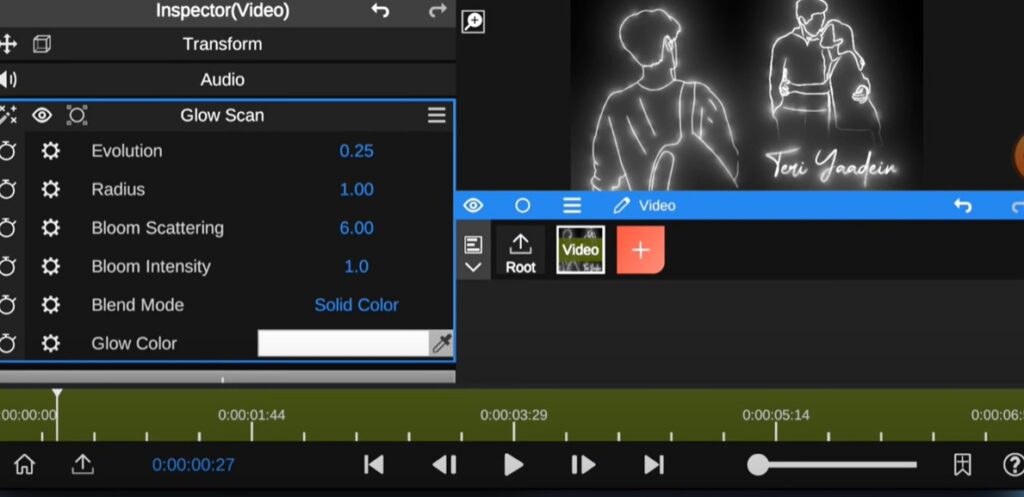 Open kinemaster app, select new project, choose 16:9 ratio screen size, next take block colour screen image, increase time duration or converting image to video. next add music from device or download latest one.
Next choose layer option. select media option, upload images, you can use same images for that download or from this page. arrange photos on the screen  as shown in the guide.
Again take new black colour screen image, next adjust that image with crop and feather 25 option. here you i will set lyrics.
Next type lyrics and use good font. create duplicates and change text letter and complete total lyricals. Now complete the video, save the video.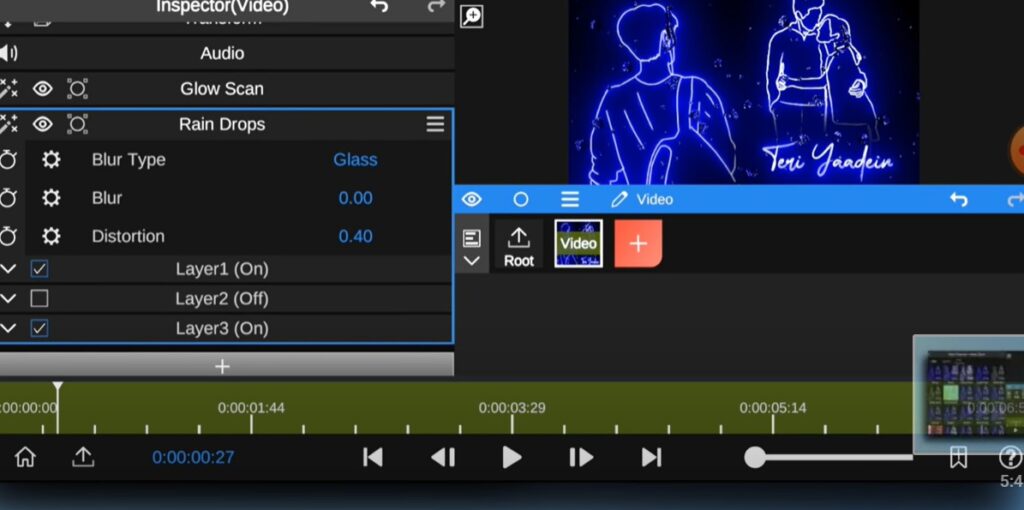 Next you have to use node app to apply effects and colours easily.
All Materials:- Download