Hi friends, if you are very interested to make the video then follow our channel and make excellent creativity videos by your own by using our channel as a guidelines.
Try this Fantabulous Editing Status, click here
How To Creating With Template
Mainly for creating this video download all the links given below .
Make a marvellous videos by using our tips which we had shown in the video .
Use the kinemaster application as a basic importance of the video .
Next add the black background which makes a difference of all the videos which you had created before .
Next add the background image which has all the buildings in the backside .
Next add the tiger image which gives an exclusive view to the video for this editing.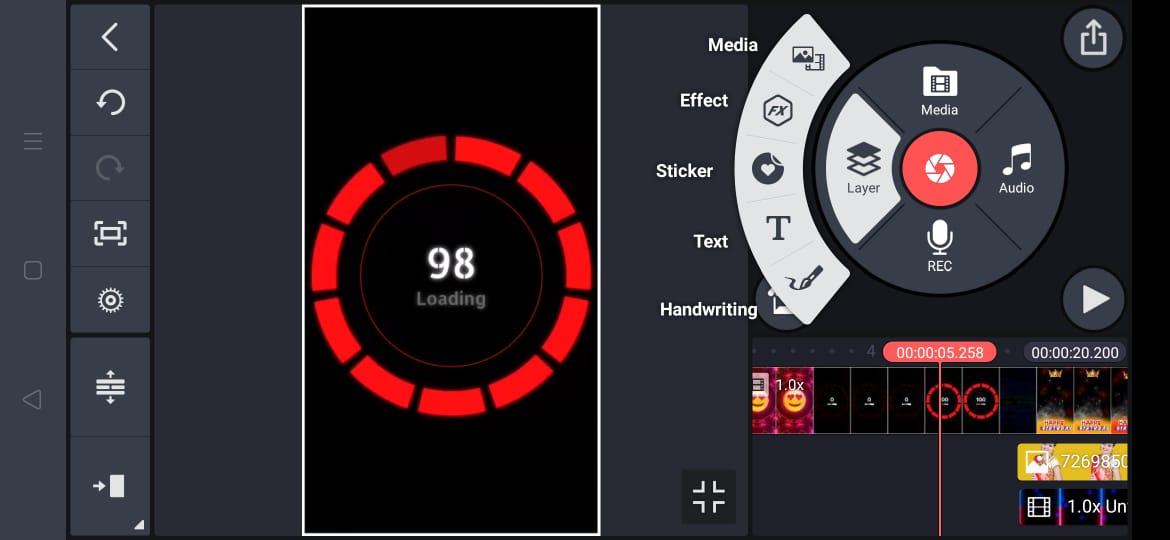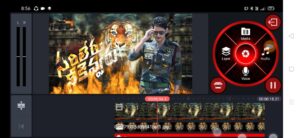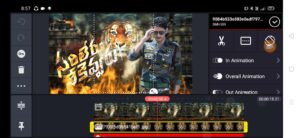 Next add the fire effect which has a marvellous view to the outlook of the video .
Next add the sarileru mikuavaru text which makes the video in the different style .
Next add the song which makes the video in a extraordinary manner .
Next add the images of our own which makes the video very effectively and gracefully .
For more information about this editing videos belonging to our channel which has the same effects which makes the video in a correct position .
For more updates of our channel make a look of our page in Instagram and follow us for more details .
LINKS TO DOWNLOAD :-
1) background image link:- Download
2) lion image link:- Download
3) Telugu Text link:- Download