Hello guys I am here to explain the most requested video for love with the full screen that is the motion poster which is very effective and with an extraordinary love lyrical video by using the kinemaster application .
How To Create FULL SCREEN MOTION POSTER LOVE LYRICAL Editing
I had explained clearly in the video that with an amazing tips that will makes the video into the next level with an affordable templates for love that will gives a perfection in the video .
Dj love lyrical editing, , click here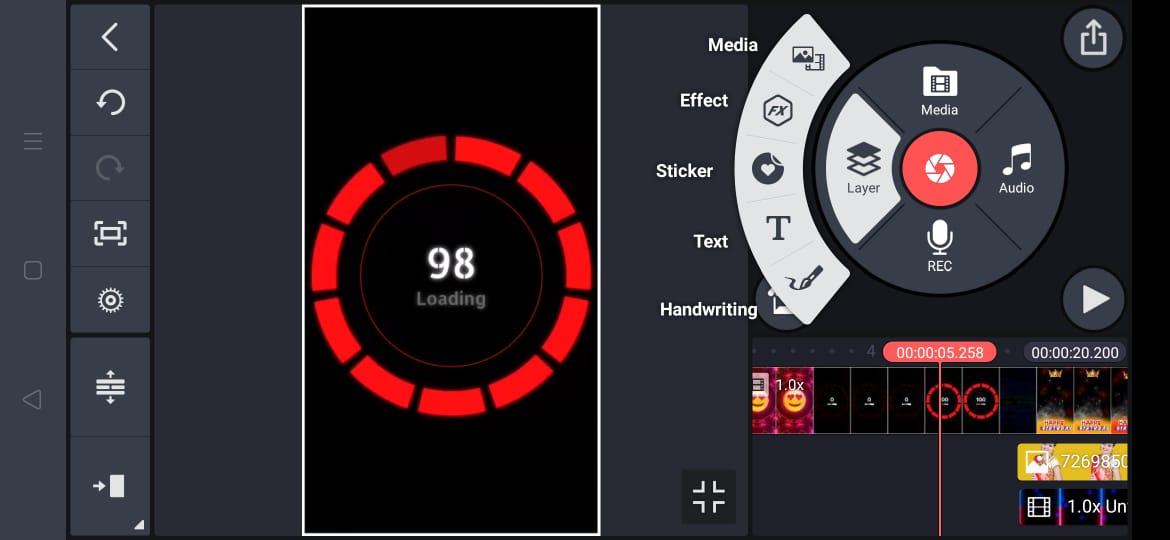 I had provided an tramendous sharpness of the templates and all the files with the form of a links that will really helps to give a exact editing video which will be very helpful for you .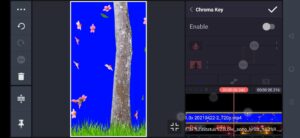 For creating this video you need to add the lyrical video and templates that I had provided in the links .
Download it an enjoy the video by using the kinemaster application .
It is best application of all the editings that I have loved it and I hope you too .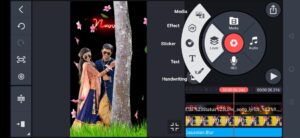 Follow our procedure , how to use the kinemaster application for editing :-
1) background image link:- Download
2) tree PNG link:- Download
3) Grass PNG link:- Download
1) Firstly download the kinemaster application from the link that I had provided .
2) Next add the ratio which is full screen i.e 9;16 .
3)Next add the full screen motion poster .
4) Next add the images of your own which will be set to full screen mode .
5) Next add the templates that is very useful for this editing video .
6) Next add the lyrical video which will gives a completeness to the video .
7) Next add the special effects to the video which is used to be very attractive to the video .
8) After adding all the required files you just click on the export option to export the video into the gallery .
We had discussed above , how to use the kinemaster application and adding of files into the correct position in an easy way . If you had any doubt regarding this video you can ask me in social media or comment your problem in editing .
4) flower effect video link:- Download
5) lyrical video link:- Download