Best template to create happy birthday wishes presentation of your friends and relatives. Create and wish them happily. Now I'm going to give step by step process with links and images. Don't worry follow us and make easily without tension.
Another interesting topic, how to create Love proposal Lyrical, Create simply
Make Birthday Wishes Presentation Lyrical Editing Status Video
While creating this new video we used two links, the two material links also listed In this post.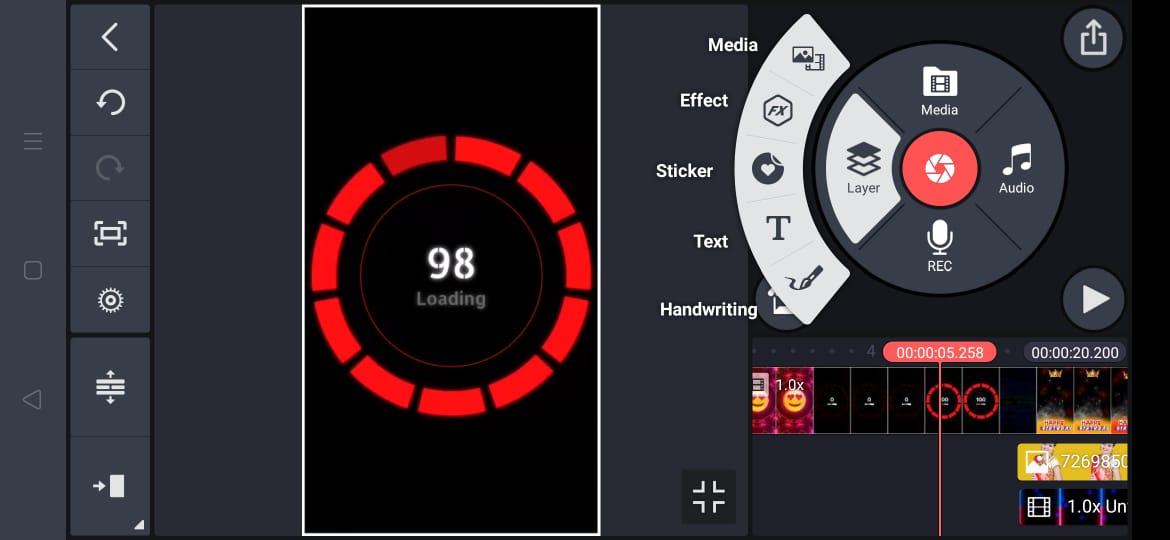 Create Fastly without tutorial, also we provided demo, you can follow.
Background green Screen, download
Particle video link , download
Open Kinemaster App if you are a old user. Next upload two files as we showed in the demo. You can use any images. For more demos watch our previous discussion.