This fantastic neon text type editing for you friends, I have giving all materials to create your self through our process, this is very simple and easy to create in android mobile using kinemaster app.
How To Create New Neon Text Editing For Android
First you have to own any android phone with data or wifi connection, next download and install kinemaster app, if possible upgrade to pro, or get link from our tutorials.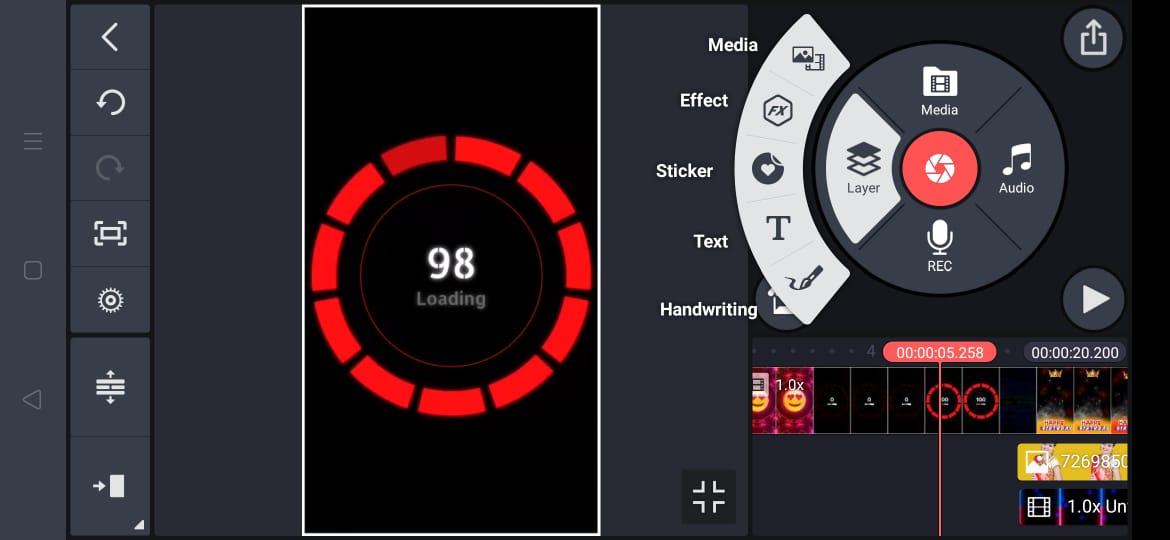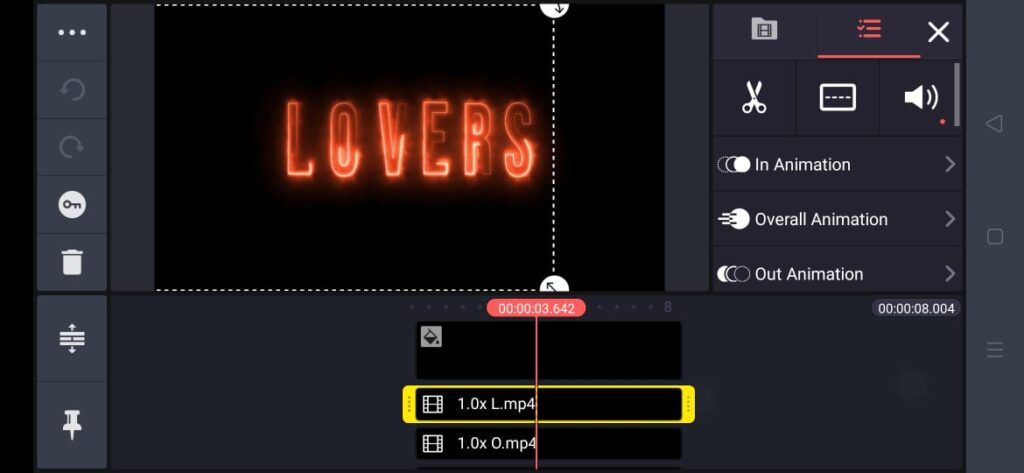 Next save all materials, you have to use each Material while creating video. You can make full length vidoe, due to some problems I have showing little. You can use any image and other effects, if you can manage your self.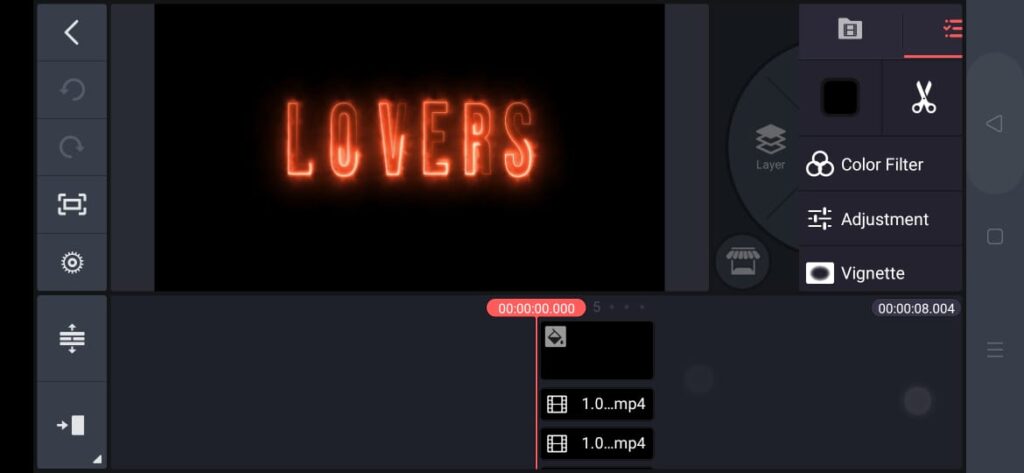 Now everything is ready, you can create neon text love lyrical editing.
Click here to download.
I found any errors please let us know. Like and share if possible. Thank you.