Hello guys if you are visiting my channel for the first time then you just subscribe to our channel because you can find a lot of editing videos that is very effective and certain editing videos that is very important and very attractive to be tight in the video .
Latest love lyrical editing for whatsapp, click here
RAIN EFFECT LOVE LYRICAL WHATSAPP STATUS VIDEO EDIT WITH KINEMASTER APP
Express your love and get your love success which is very useful and helps to make this editing video in a great manner .
For this editing video you need to use the kinemaster application .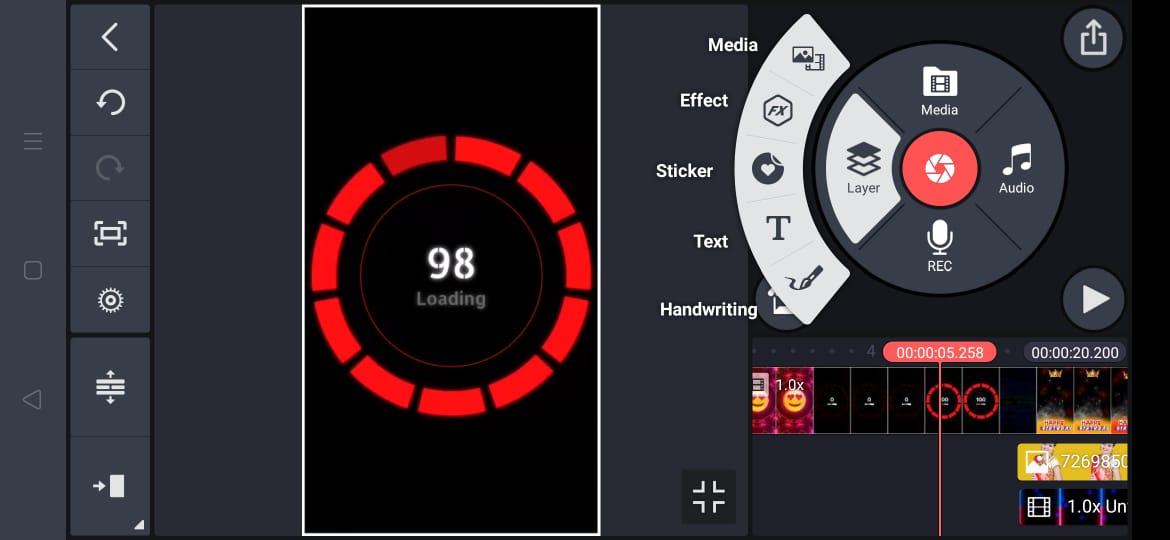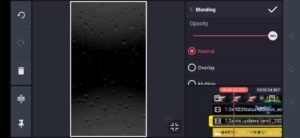 1) background shadow PNG link:- Download
2) lyrical video link:- Download
You need to make this video by downloading the files which will helps to make the video in a perfect editing video in the correct manner.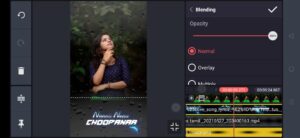 Need to add the images and all the files in the correct position that makes the video in a particular format that you definitely loved this video and helps to get a clear idea of adding the files which is very effective .
You need to add the templates and all the effective files with rain effect it will gives a complete look and will give is excellent outstanding editing video for outside.
Nix at the lyrical video which is very effective to look and attractive and special there you need to use a blending option right here and fix to screen if it is black background if you are adding a white background then you need to use the multiple option to fixed to screen.
after adding all those files are the images to look ki complete look and if you had your and your life partner images then it will give us a collection of beautiful moments in your life.
I hope all you guys understood how to edit this video in a simple manner.
3) raindrops video link:- Download