Hi friends, if you want to create this video then download all the links given below .
Create this video before that watch our video and later keep doing this video by following our guidelines.
Don't miss previous template, check now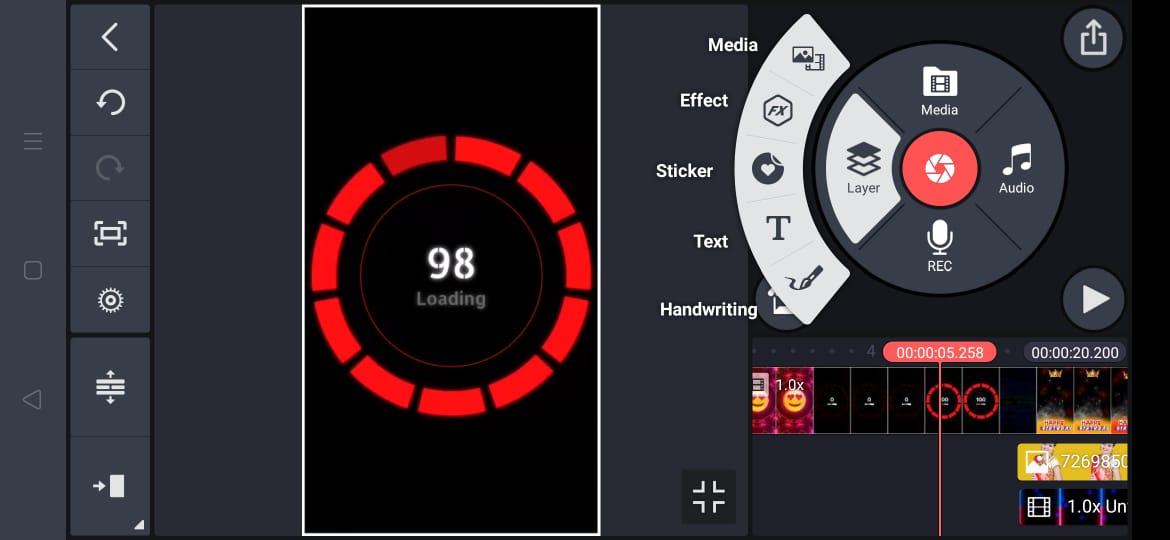 Do You Know How To Create?
Use the kinemaster application if not in your mobile install from the link given below.
Add the image use the PNG image so that the video will looks good .
And next add the template and set to screen by using blending option .
And next add the border image from the link given below .
Next add the lyrical video from the link given below.

Make sure adjustments to look the video very effectively and gracefully .
If you want to impress your girlfriend then edit this video and dedicate to your loved once .
Express your love and share your feeling by creating this video .
LINKS TO DOWNLOAD :-
1) background frame video link:- Download frame
2) flower PNG link:- Click here for PNG
3) lyrical video link:- Download File
4) avee player template link:- click here