Happy birthday wishes lyrical template using birthday person images and his favourite lyrical easily freely without long manual editing. We can just say happy birthday, but there is nothing special appears in that wishes when we wishing our best friend or lover or gorl friend, important persons. In that case use this special wishes method very easy and attractive superb template available at free of cost , just follow this page to get more and more interesting editing topics, incase if you want any manul editing procedure and template you can come here get all details to make using kinemaster application.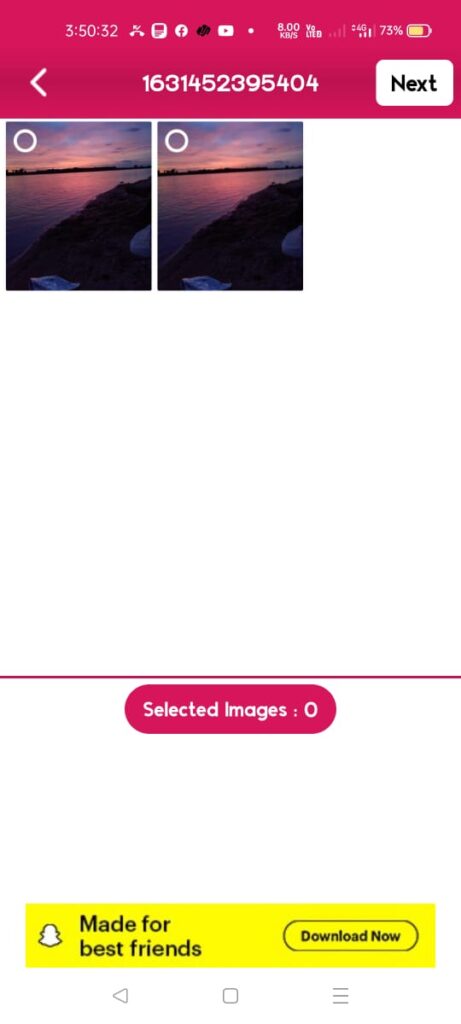 Colour love lyrical editing template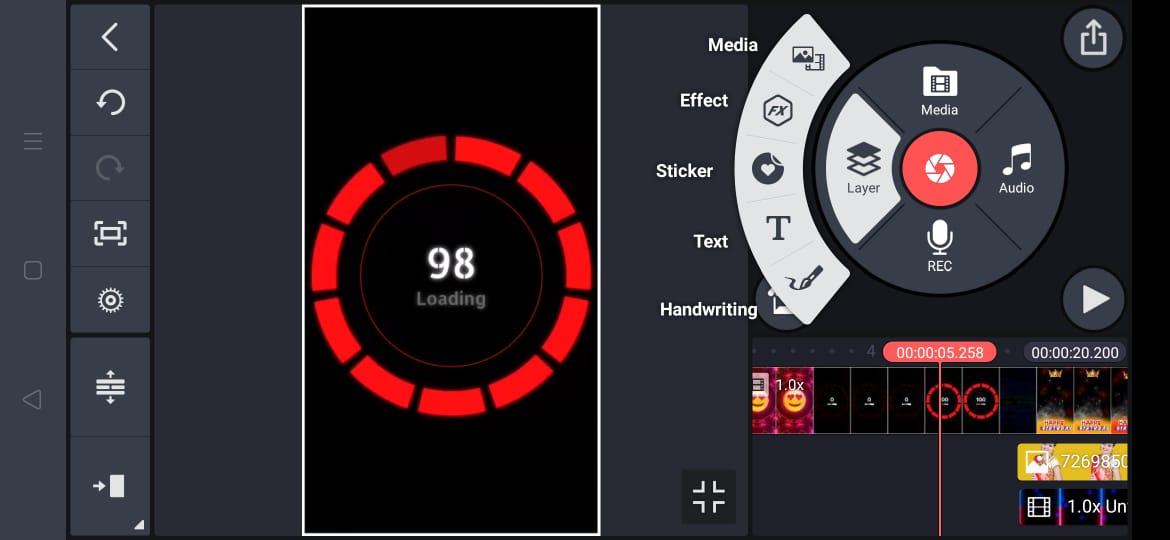 Best Way To Create And Wish Birthday Wishes, Mobile Creations, Save Time
In your busy schedule sometimes you may wish your besties birthday very specially, that time what you do. If you are in confusion lets this page can clear that. Here we are introducing best way, freely, under 5 minutes time, wishes creation application.
App name birthday wishes creation app. This is app gives seperate templates to all category birthday persons. Many times childrens and daughters, sons, girlfriend, expects best wishes when you are unable meet directly, in that case this world absolutely well.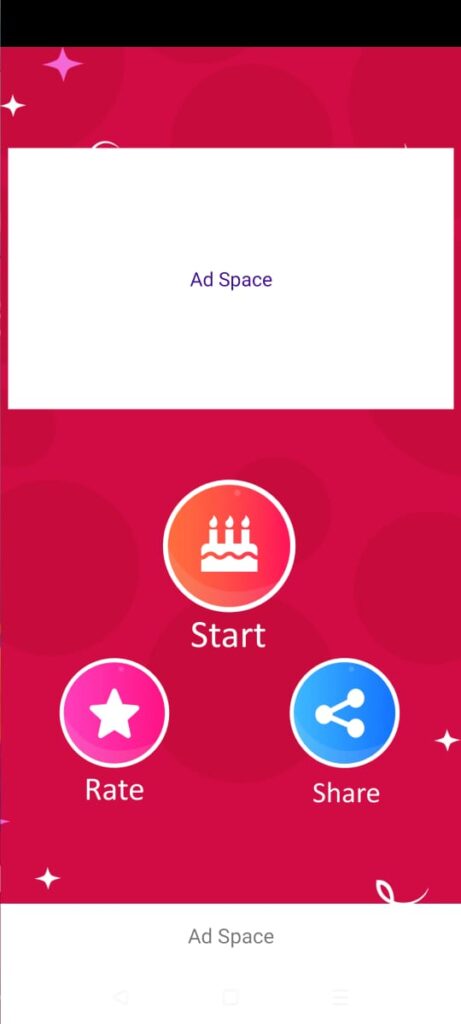 This app has that much attraction already designed template with demos just select and start edit, that too uploaded birthday person images and background music.
Within seconds you can download and use anywhere, like WhatsApp, Facebook, Instagram, status, or send directly. So wishes them so specially. For that you have spend atleast few seconds. Thats all.
To know more about birthday, wedding anniversary, love lyrical editing , we have many manua templates available, let's get them from our old posts. Not only for kinemaster, also you can use them in aveeplayer, etc.
Can I add names? Yes, you can add names and apply fonts type, size, designs, colours.
You can edit background with their favourite colours  in all ways this all template can do give results them. Even you can surprise your wife aslo. Pretty good application, some people only like manual editing. When there is simple and quick a available, why you should try there. Incase if you want best birthday wishes creation you have to spend alot of thime for that you need kinemaster pro, templates, lyrical, etc, backgrounds, editing skills, etc.
Very friendly customisation, all mobiles support this application, slide show, time limit, frames, decorations, songs, backgrounds, etc.
You can save or set directly in the social media. Amazing features hidden in this all, all you need to find and create best one along with us.
We can also help you to make best editing for you, just do comment our special team helps you to do that. Download the application now. This app size under 25 mb, not a big size. When ever you want you can visit here redownload the bd wishes app.
Baby special attraction sounds, manual gallery, music add option given, all options you have directly, don't confus.
Click here to download the app. Free music available in side. Thank you.