For creating this awesome Vinayaka CHAVITHI special video you have to download all the links given below .
Add all the files step by step by using our tips and procedure .
Special VINAYAKA CHAVITHI EDITING VIDEO Lyrical Editing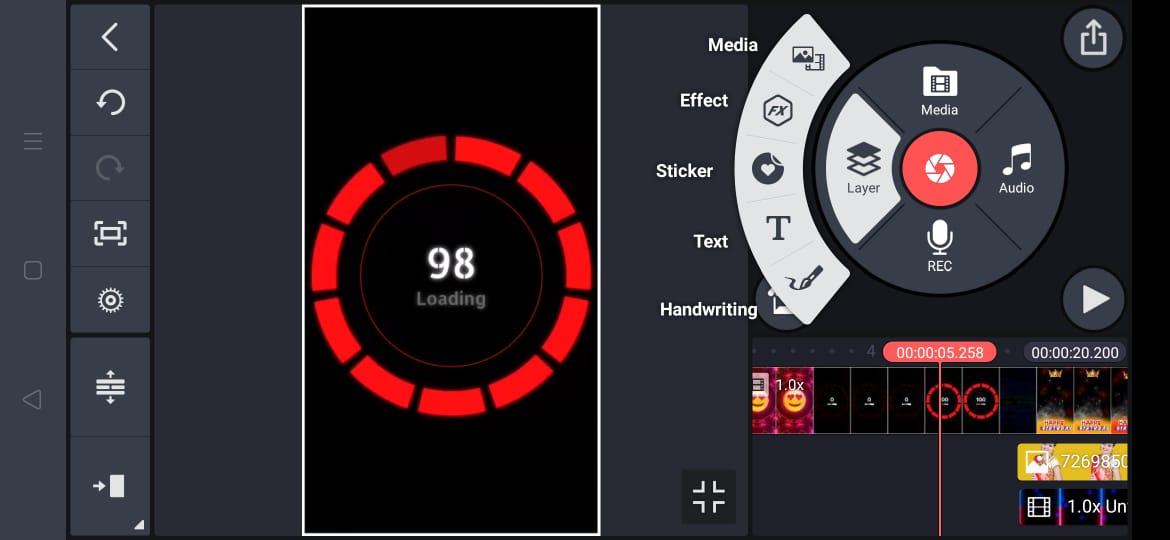 Steps ahead Go and Check
Make this video and keep in your status with a quotation Happy Vinayaka Chavithi .
Use the text and Templates for editing this video .
Add song which is your favourite god song .
Use the smoke effect for best output .
For this Vinayaka Chavithi may God bless with lot of health and wealth.

Edit this video and see how you had created this video .
Make sure that you had added all the files which we added correctly .
I hope all you loved this editing .
For more updates follow us in Facebook and Instagram .
LINKS TO DOWNLOAD :-
1) coming soon video link:- Download
2) swings video link:- Download
3) smoke effect link:- Download