Hi friends if you want more creativity videos then follow our channel .
We are trying daily to make a new trending ,and different types of templates and effects for you .
How To Do Video
You add it and make video and impress your loved once and please support our channel .
For daily updates follow us in Facebook and Instagram .
For editing this video mainly use the kinemaster application .
Next add the images of your own .
Later add the template and fix to screen by using blending option .
Next add the lyrical video.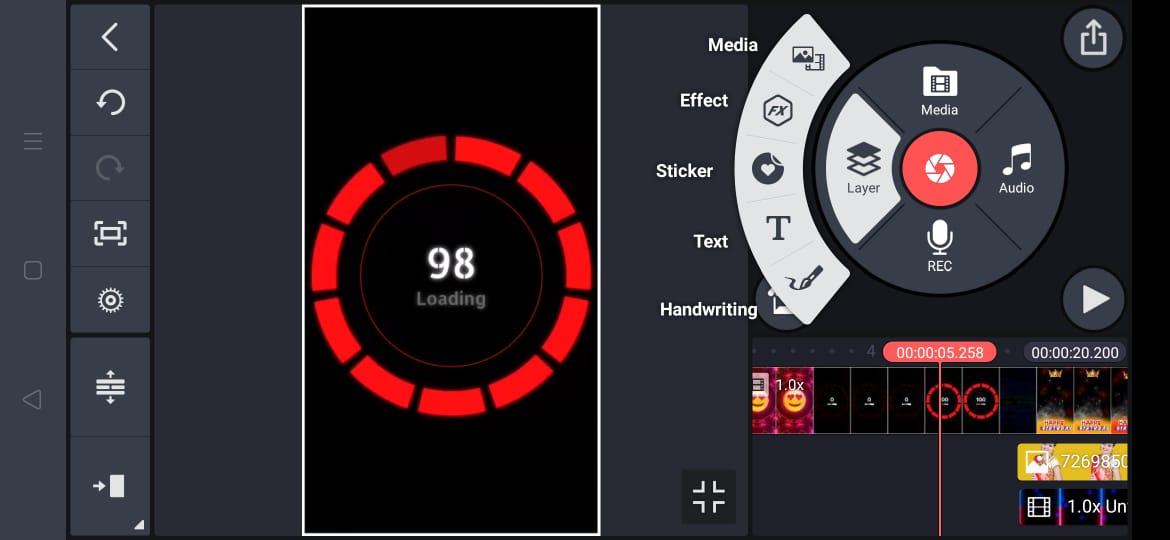 Next add the border image if needed.
After adding all the files make some adjustments to look the video fentabulously .
If you want to impress your girlfriend then make this video and feel them happy .
Subscribe to our channel for more updates .
And click the bell icon for daily updates .
LINKS TO DOWNLOAD :-
1) background template link:- Download
2) border image link:- Download
3) lyrical video link:- Click here download