Hi friends welcome to this new birthday wishes Lyrical Editing Video process, get high quality Lyrical along with green colour background Editing. Get gree. Colour template, particle templates to create video.
How To Create Birthday Lyrical Editing Video
We need best wishes Lyrical video, if you create Lyrical video using same Template, design for every birthday that is filthy, incase if you make different style of design that will give more reputation, every one can believe, you can good name.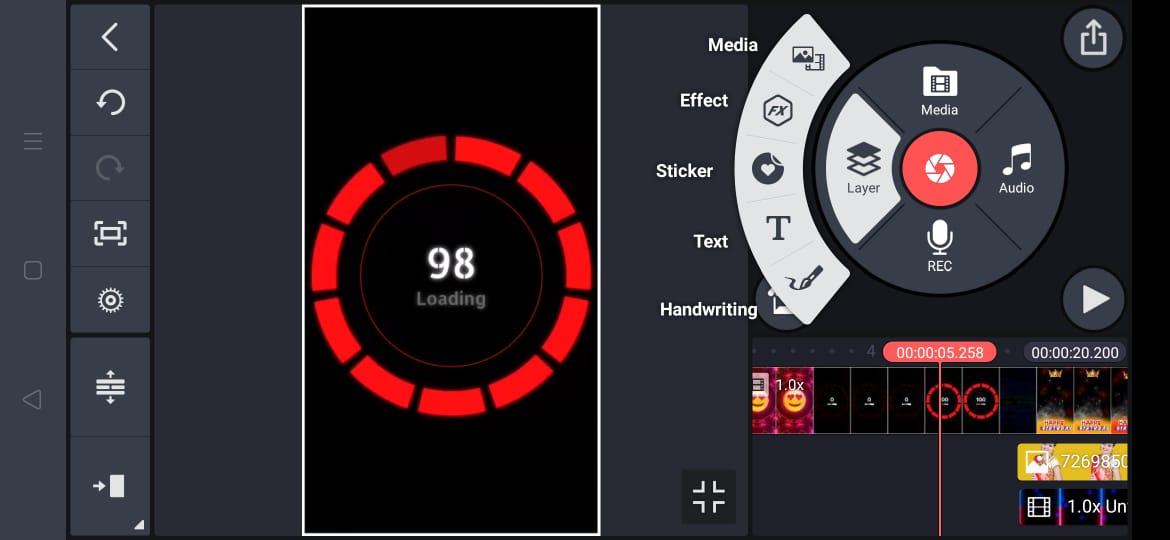 Some design skills are needed, how to use Kinemaster app, if you are new to Kinemaster than watch our tutorial or else you will make mistakes thoroughly.
Now download Templates
1) Background Template Download
2) text Download
3) birthday text Download
4) my sweet angle pic download
5) border image download
I used one girl photo in this editing video, you can use any one images. Variety of Music also you use.