Hi friends, I hope you are doing well, this is from sha tech. in this new editing i have gathered some beautiful highlight effects with various colours and background music to make birthday wishes editing. Really awesome effects used, but i used some dummy images, so don't focus on those, you can use best one instance of dummy images.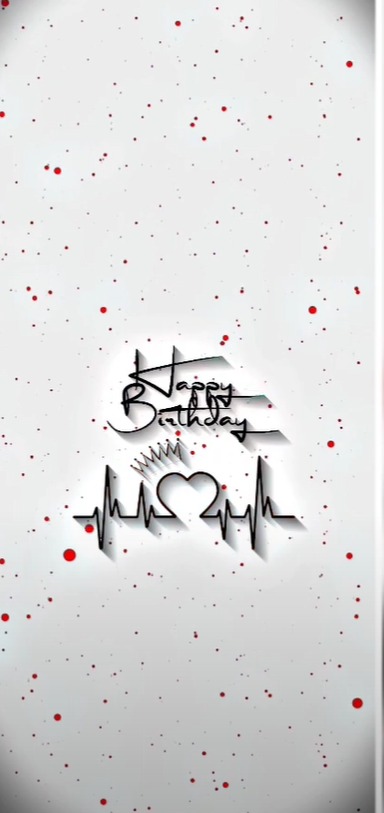 How To Make Full Screen Images Birthday Video Editing Alight Motion Shake Effect
You can create this editing easily along with our process in alight motion app, if you don't want to similar effects on your images, please add other effects, now I'm showing how to make it quickly. first get all materiel, very important step in the guide. All materials :- Check here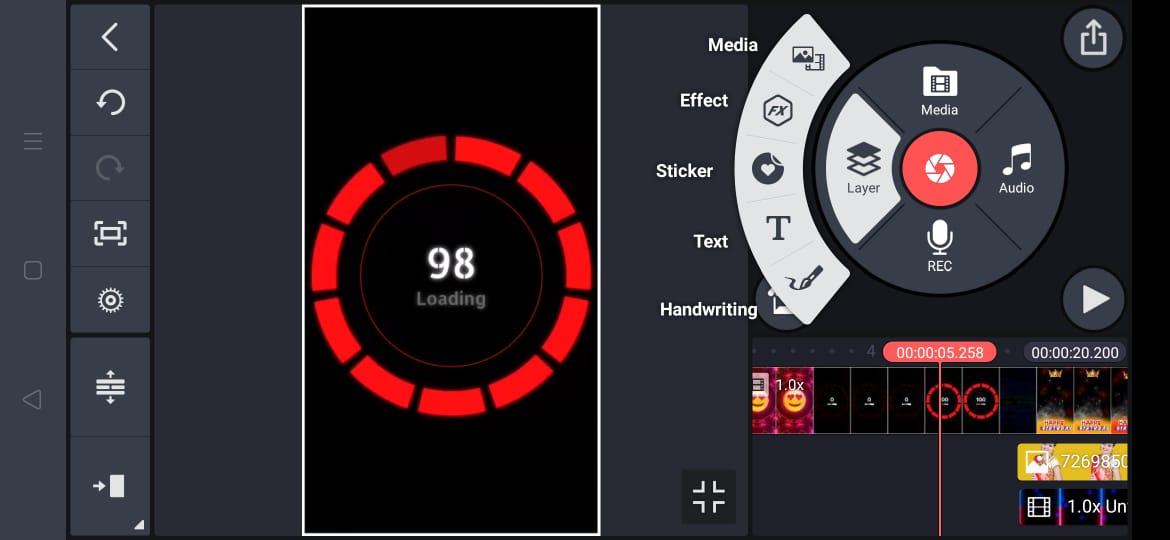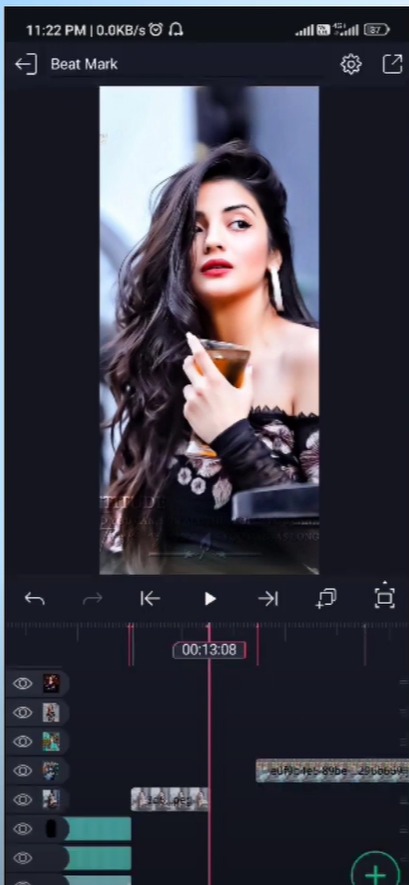 Also, you can try most natural style editing, Hey nature lover, this editing for you
Open alight motion app, if you don't have, install from play store. Save required files from this page. After that check our tutorial, it consumes less time, after that you can create in a better way.
check our screen shots for quick approach,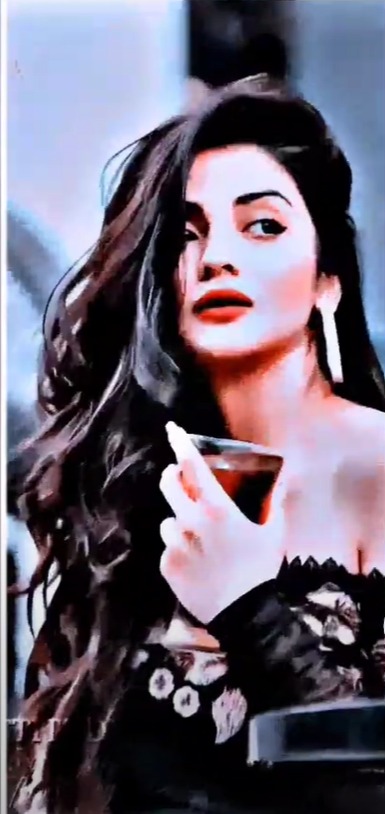 Once you save all materials and complete editing in aligh motion, next, save in your local storage, next, you can upload in the Instagram, whats app, status happily. You can use as private special gift with their photo album. Now you can give any suggestions and you can ask to make your desire design lyrical editing.