Today special editing on how to create your and others birthday wishes Lyrical Editing. To finish this fantastic wishes video you must follow this paper and process carefully, very simple steps are there so no need to worry.
Also, try to create boys attitude attractive superb status, click here
Birthday Wishes Creation Editing Status
First finish download given and required materials, next open kinemaster app, select recommended screen size, now Start uploading files one by one.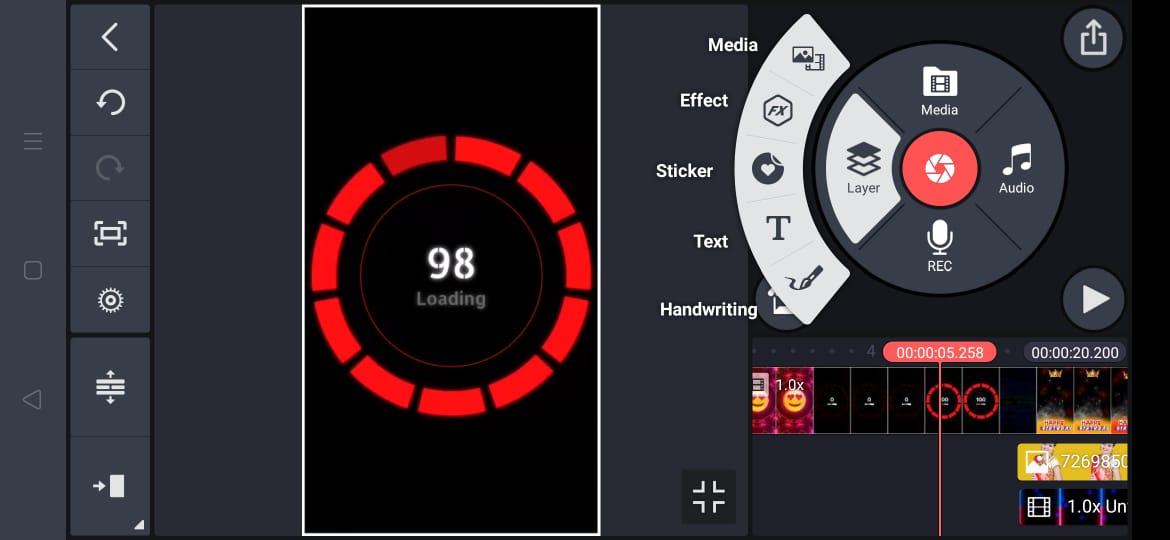 First you have to upload background effect video, then change some modifications to enhance the quality.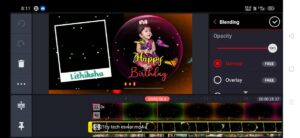 1) background effect video link:- Download
Next, upload image frame, or your own images. This si crucial role.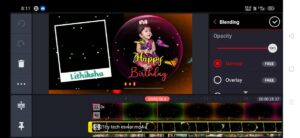 2) image frame template link:- Download
Next birthday png text, this in also very important. So don't neglect.
3) birthday PNG link:- Download
Finally you have glass png remaining, please at last upload it and finish the Editing.
4) frame glass PNG link:- Download
Now you birthday wishes creating ready to set in status or send directly.