Hello friends if you want this type of stylish WhatsApp status videos with love font and love lyrical videos then you had chosen a correct one which will help to make the video into the extraordinary level and helps to make the video by using all the files that have provided in a link given below at step by step and get a colourful outstanding editing video which makes you feel happy and very blessed.
Also, try attitude lyrical Editing Status Video Template, download now
How To This Special Love Editing Using With Android App
get more trending and excellent animated editing videos by clicking on the subscribe option in my channel and turn on the notification bell to get the notifications in your mobile then I created the video.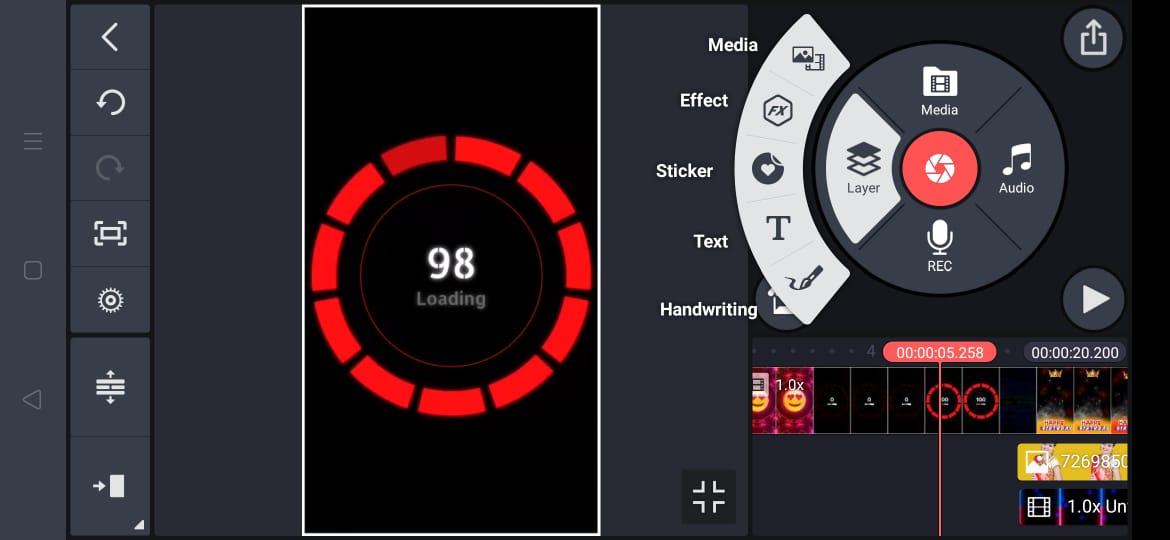 1) background water paint image link:- Download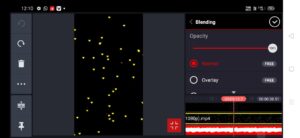 2) lyrical video link:- Download
Here below there you can find a procedure of of editing the love lyrical video.
You need to use the kinemaster application for this editing video.
and you need to select the background and you need to add the images of your own or your girlfriend and then at the templates which I had provided any link given below make a wish that you will create this video by adding all the files in my channel which will gives a perfect outlook of the video.
And later you need to add the lyrical video which will gives a love effect to the video.
all you guys understand how to read this editing videos for more editing videos follow us in social media pages.
3) avee player template link:- Download