Hi friends if you want to create these type of lyrical videos you need to follow our steps by using our guidelines.
Mainly download the links required for the video .
Create Trending Lyrical Video
Next add the template that link is given below .
Later add the images and make an adjustment to set it well into screen .
Next add the lyrical video that link you had already downloaded .
Make sure that you had added all the files required to edit the video .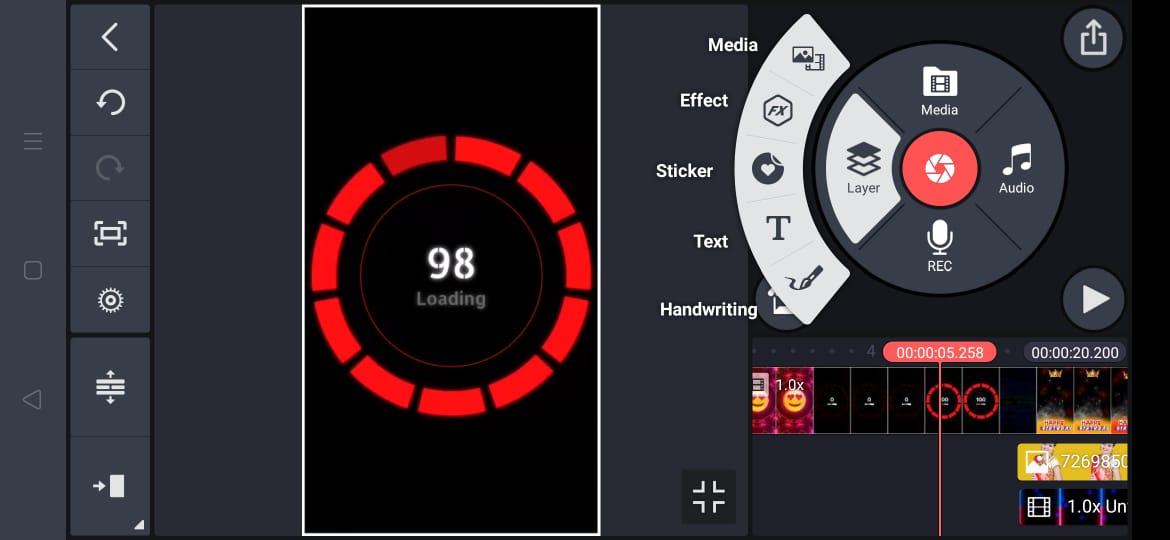 If you want to impress your girlfriend then this videos will suits to you .
By dedicating this videos to your loved once they feel happy .
By learning our editing tricks you apply it make for your girlfriend or wife .
Then feel glad and they show more love on you .
For more details follow us in social media and don't forget to subscribe .
LINKS TO DOWNLOAD :-
Template link : Download
Lyrical video link : Download
Border link : download