Hi friends, if you are bored in home start editing our videos Nd get more craze in social media by posting the videos that you had edited.
Click to get morning Lyrical Editing
How To Create Easily, Get Procedure
For creating this video mainly you required :-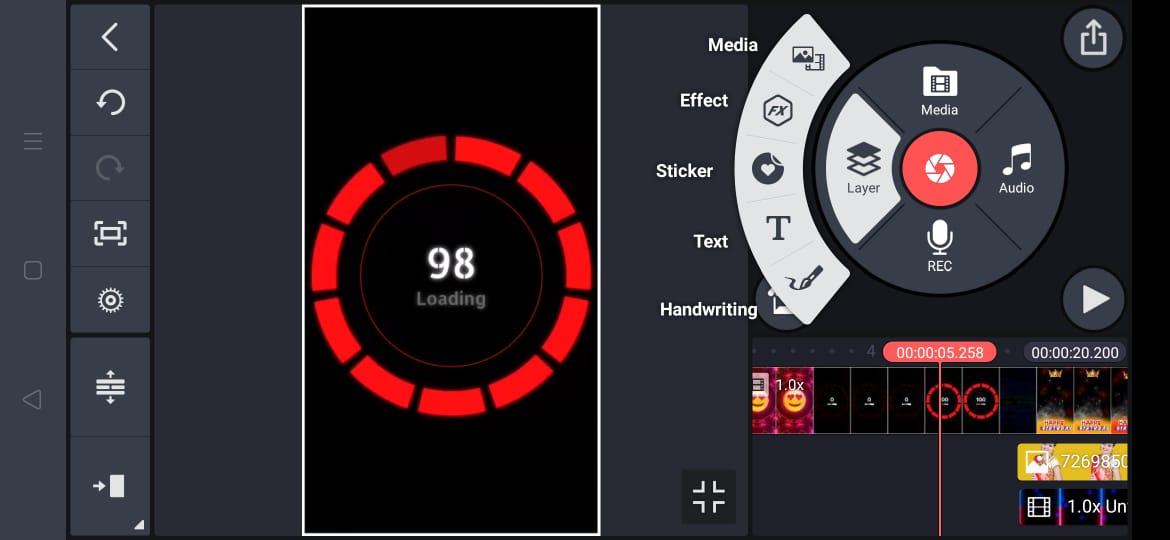 1) Kinemaster application
2) Template
3) Images
4) Lyrical video
5) Border image
* Firstly open the kinemaster application .
It has a lot of benefits , and you can create excellent videos by your own .
* Next add the template which makes fantabulous effect to the video .
* Next add the images of your own , convert your image into PNG form .
* Later add the lyrical video and set to screen by using blending option.

* And last add the border image from the link below .
After adding all the effects and files in the kinemaster app make some adjustments to look the video marvellously .
Impress your girlfriend and be loved on you by making this video for themselves .
Before going to start editing watch our video clearly .
LINKS TO DOWNLOAD :-
1) colourful wheel image link:- Download colourful
2) lyrical video link:- Download Lyrical
3) background avee player template link:- Download bg
4) colourful particle video link:- Download
5) border image link:- Download border