Hi friends, if you want to create this video then edit the video and watch our video clearly and later keep going on editing by following our guidelines.
My last Template link, download Template
Follow This Procedure
Use the kinemaster application if you are very interested in editing then follow our second channel and get more videos .
Download all the links given below .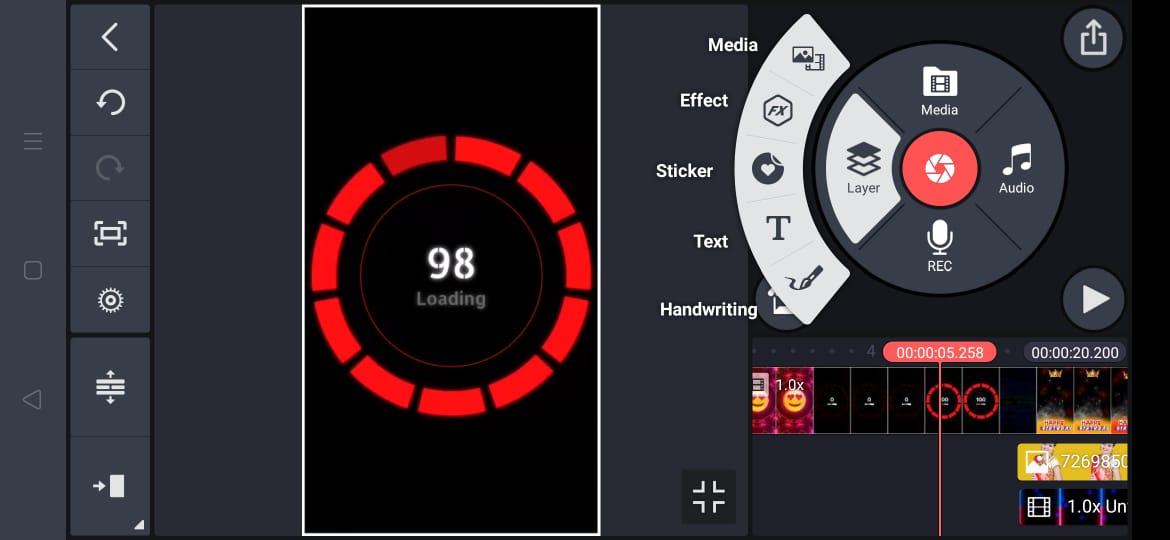 And next add the Template , images , lyrical videos and beautiful effects which makes the video very effectively and gracefully.
For more interesting videos follow us in social media .
I hope all you guys loved this video .
So please do like , share and comment .
And don't forget to subscribe .
LINKS TO DOWNLOAD :-
1) background image link:- Download
2) background image link 2:- Download
3) lyrical video link:- Download
4) rowdy bhai link:- Download now
5) colourful template link:- Download colorful
6) border image link:- Download