This is latest love template, to know what is the best in this new creation follow this page thoroughly. How to create full screen floating Lyrical Editing Status Video on android. Let me share with you this process.
How to create Waterpaint love Lyrical Editing Status, new template, click here
How To Create Full Screen floating Lyrical
This is full screen floating editing, you have to select full screen ratio in size section. How the video will be?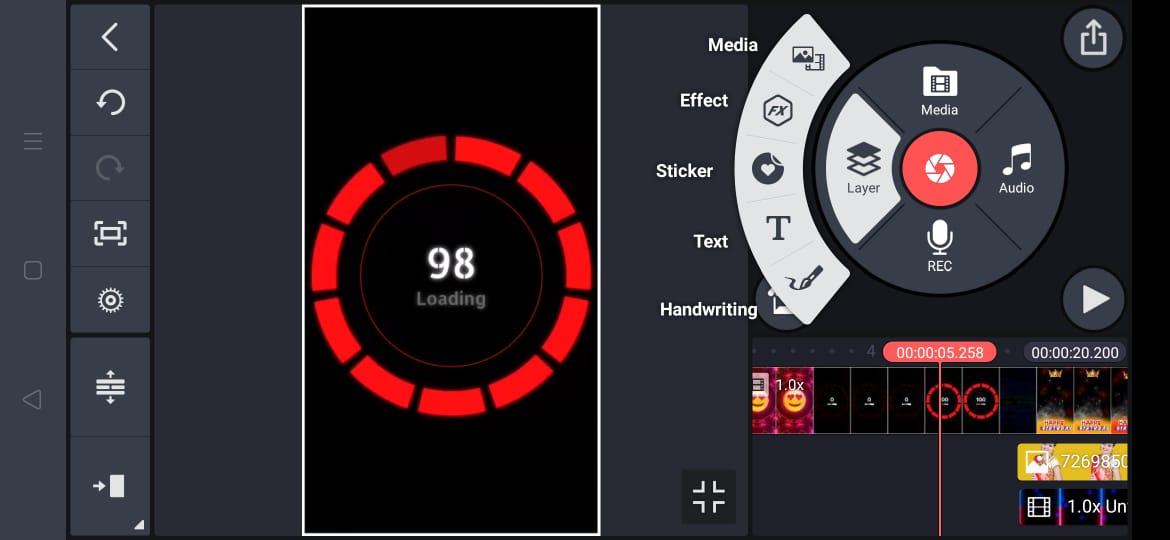 Images floating from all side after met one place it will become an amazing image.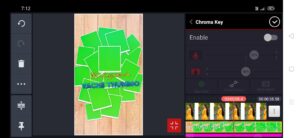 To finish this creation, you have to download two files, get them from here.
1) background green screen video link:- Download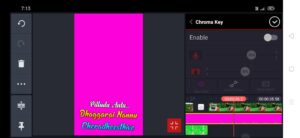 First download background green screen file upload, next Lyrical video.
2) lyrical video link:- Download
Very simple process, takes less time. If you like it don't miss click on the share and like button. Thank you friends.