Hi guys if you are very interested to create this happy birthday wishes editing video then download all the links given below .
Add step by step and make a fantastic editing video by your own which will definitely impress your girlfriend or your friends.
How To Full Screen Bad boy Lyrical Video Template, Check here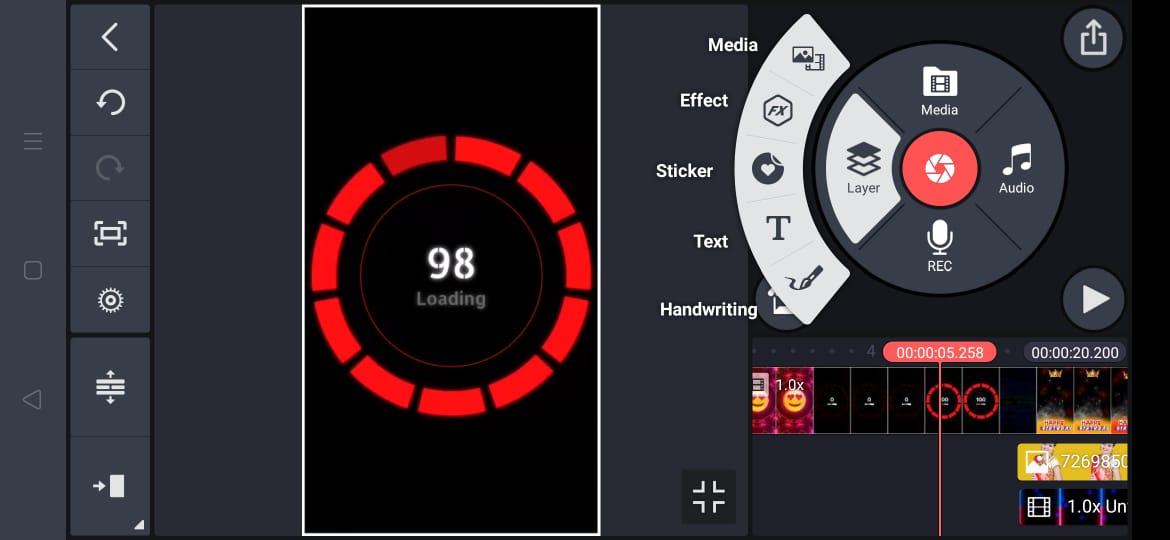 Follow our Procedure to make a Energetic Birthday Wishes Editing Video
which makes it very creativitily .
firstly use the kinemaster application if not in your mobile then install from the link given below.
Next select the ratio and add the background images of your own.
Next add the happy Birthday text which will gives a fantabulous look to the video.
Then add the template which give special effect to the video.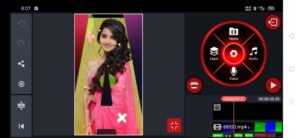 colourful video link:- Download
2) happy birthday green screen video link:- Download
3) smoke effect video link:- Download
Next add the lyrical video which is very effective after you had added and will express the same feeling as you wish in your heart.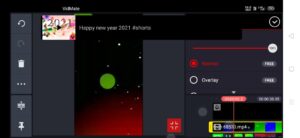 Next add the the effects in the kinemaster application.
after adding all the files make some adjustments to the video very effectively and gracefully.
4) colourful lies video link:- Download
5) border image link:- Download
Thank you guys.