Are you Nature lover? Create a beautiful love lyrical status video using awesome nature styles, which are trees, clouds, rain, water, etc. You can place any aspect easily if you wish to create attractive one. Today we had best one, we are released all files in this specific page to make on Android.
Check, awesome love lyrical editing on kinemaster
How To Make Best Awesome Nature Lyrical Editing
To create like this editing you must gather required files, so if you feel happy to create this one save listed files in this page.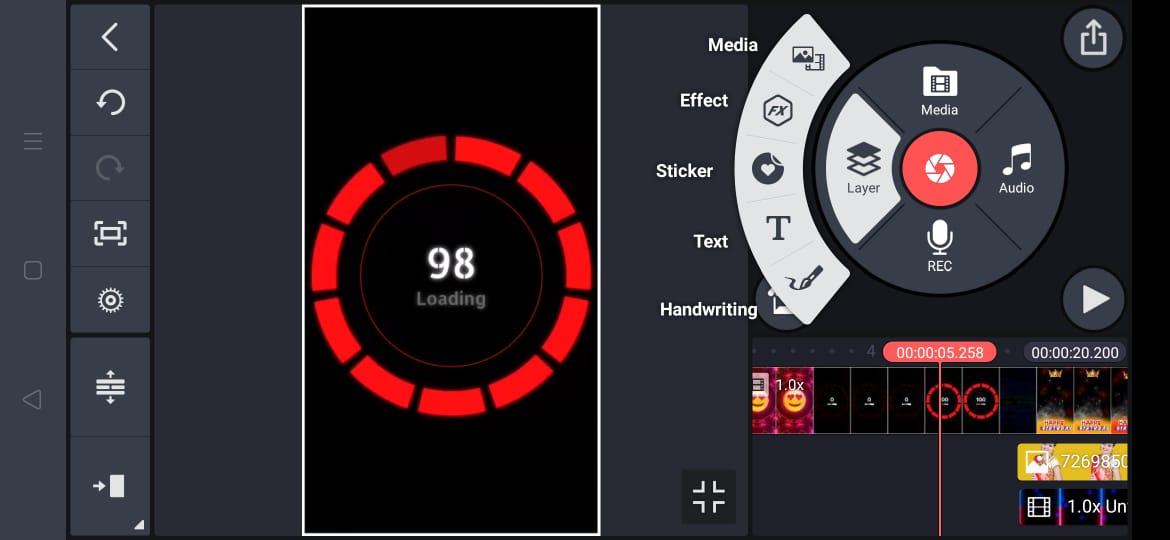 This is kinemaster app editing, so you have to install the all from playstore. Now you can easily understand all options in the app. After that you can simply generate new editing instead of demo images.
Get all files one by one.
1) background video link:- Download
2) lyrics video link:- Download
3) grass PNG link:- Download
4) shadow PNG link:- Download
5) flower green screen video link:- Download