Create a brave emotional lyrical video and upload in Status exasperate your contacts, once they open your status i am sure they watch more time. This powerful brave emotional lyrics touch in your heart to feel emotional. Just get out from problems.
Best Lyrical video click here
Create A Best Emotional Lyrical Video
There are too many emotions but most important one is brave emotional. Just create like this lyrical video and put in your status. if your friends are in problems may they get little brave help of it.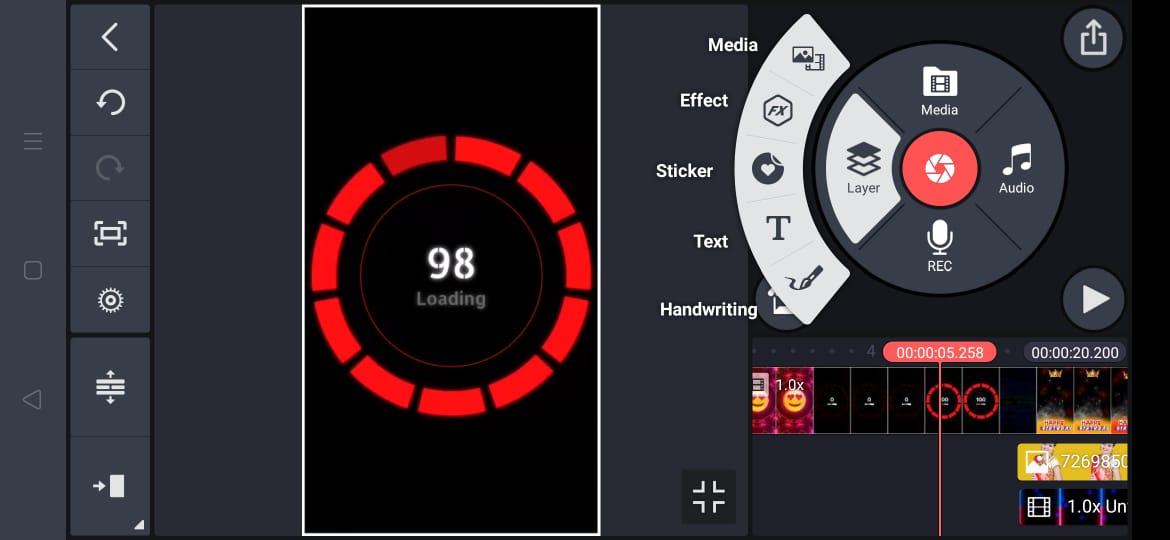 This kind applicable to you and me for all. This is Telugu lyrical exasperated video.
Are you Feeling bad, want some motivation, then watch my today status. People shows high interest to watch your status, and you can get more followers in other social media.
How To Create Brave Emotional Lyrical Video
To create this awesome Lyrical Video, you need some templates get them now.
1) background colour video Download
2) Background Image link CLICK HERE
3) Red dot dot image link get now
4) get lyrical download
5) Border Image Click here
6) Block Layer Image Download
Joint all templates one by one and get a brave emotional lyrical video.
Download and keep all templates. Open Kinemaster app and upload as we told in the video.