Create another lyrical editing video using kinemaster app in your android mobile. This one for love failure people, so if you belongs to the such person, this editing give little relax and satisfaction, as per my view, think it and gain some time.
Natural style Love lyrical editing
How to Create Love Failure Shake effects Lyrical Editing
To create this editing on your mobile you need some files and android app. Required files are here.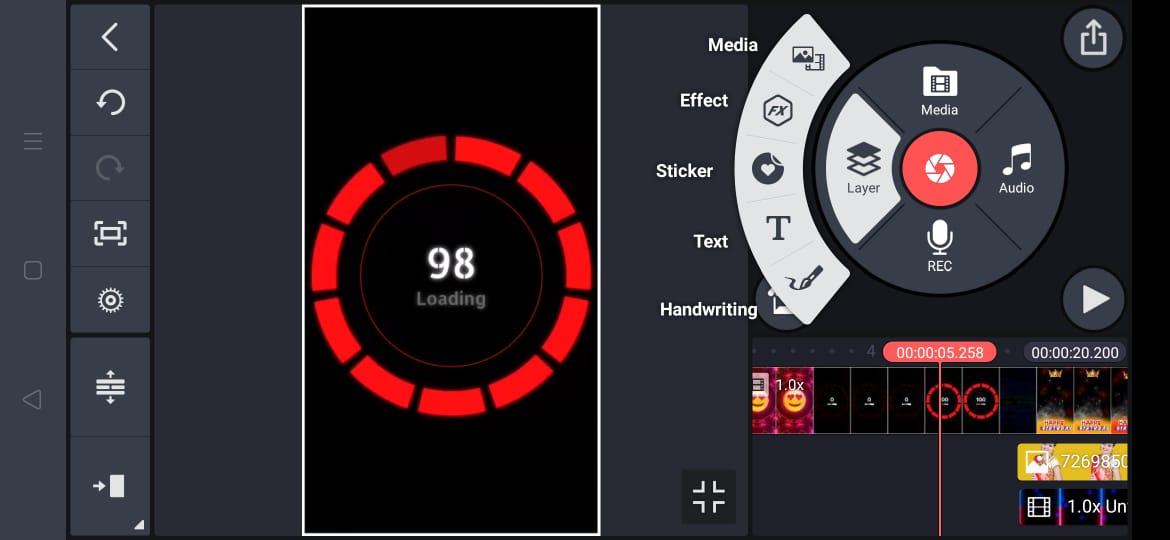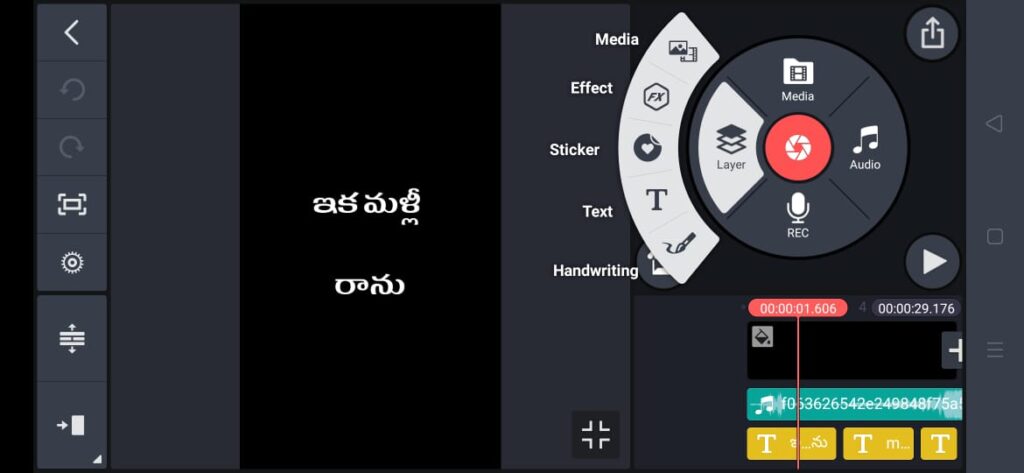 Kinemaster app pro.
Background files
Images
Lyrics file etc.
All files ainhave added here to create new love failure editing including tutorial.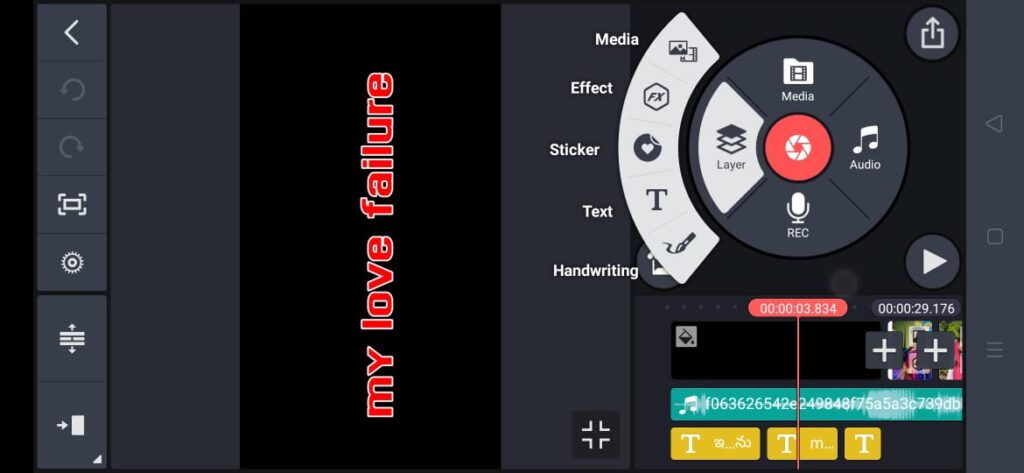 I will show you how to create very simply.
If you have interest in this editing after you checked demo editing.
Open kinemaster app, start upload files one by one. If you have any problem with this editing, please contact us.
Click here to get all files.