Hi friends , if you want to create this video then watch our video very clearly and later keep doing by following our guidelines .
Step By Step Process
For this editing video mainly use the kinemaster application .
Next add the template .
Next add the images of your own .
And later add the song which is about the attitude .
Next use the text option and text the words .
And next add the template which looks great.

Make some adjustments to look the video very effectively and gracefully.
If you want to show your attitude to your haters then this video is for you .
You can add some more effects in kinemaster to look the video Fantabulous .
Keep this video in your status and see , so many followers in your Instagram and in your status .
For more updates follow us in Facebook and Instagram .
LINKS TO DOWNLOAD :-
1) bar video link:- Download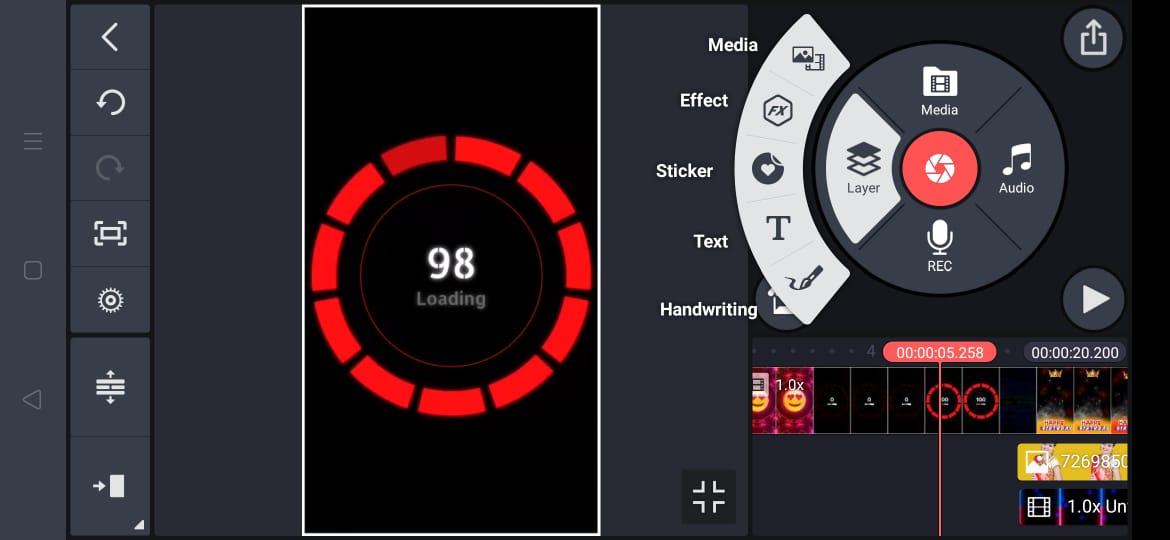 2) Rakta chrithra link:- Download
3) background colourful video link:- Download
4) lighting effect video link:- Download
5) border image link:- Download
6) background music video link:- Download