Hi friends, welcome back to ssapptricks. In this page i have shared some editing materials and editing process complete details. If you would like to make like our editing video, follow our progress. Check our demo video, then you can decide whether you create or not.
How To Create DJ Mix Lyrical Editing For Status
To make this video some elements or files or materials very important, if you know how to create all materials you can create, next save all creted files on your mobile storage.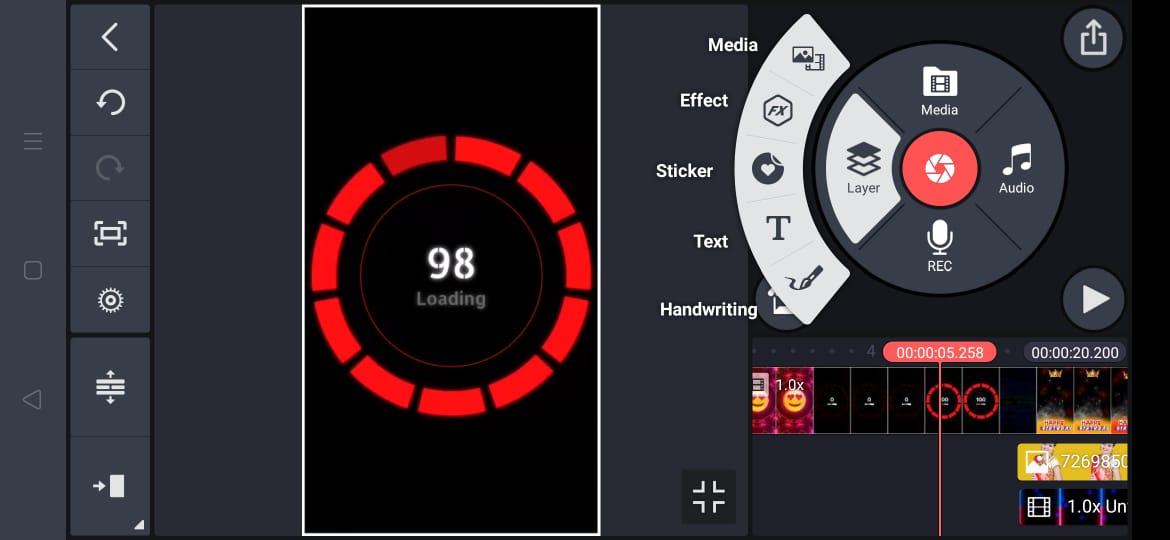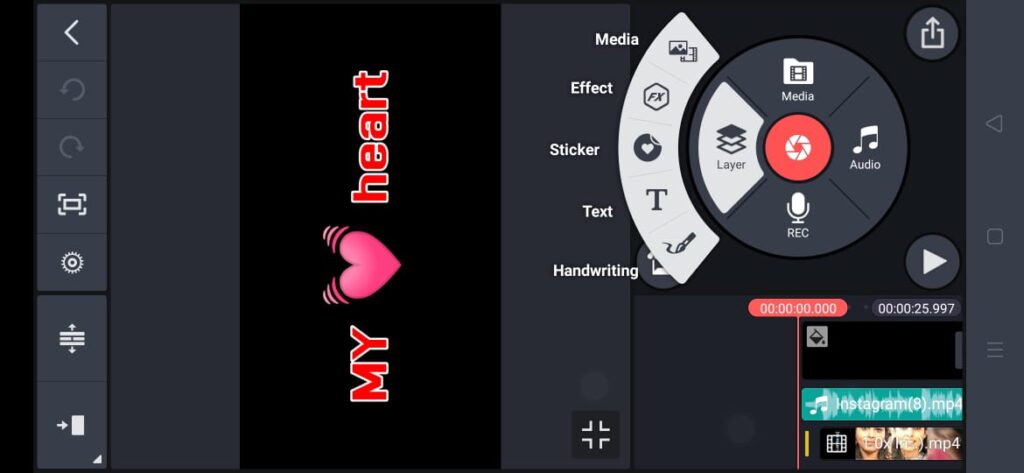 Now open kinemaster app, very user friendly app to edit any video, if you don't have this app, pease get it from playstore.
Now I will explain what you have to do, don't hurry and get confuse.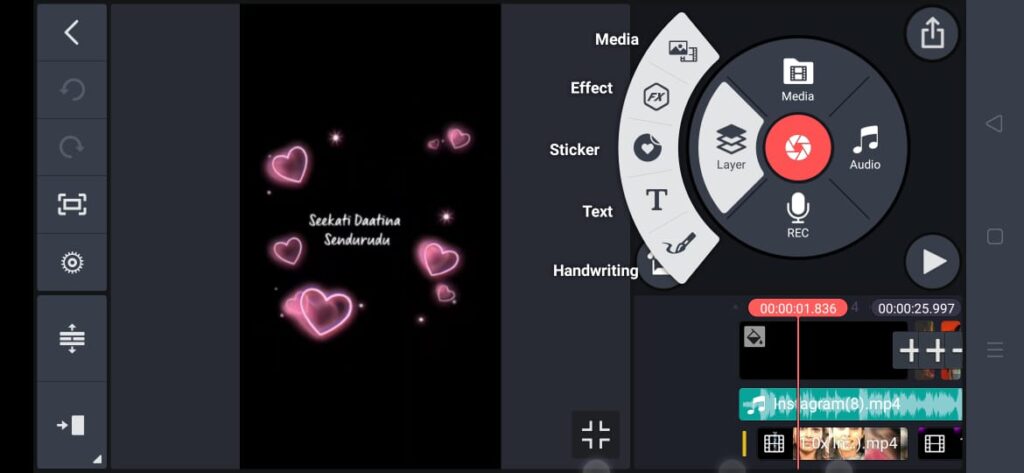 First open kinemaster app, now select screen ration, next upload background, change length and other factors.
Now upload all materials and image, now fixed every file to be sit in right place.
Finally you can download or save to your mobile storage.