Hi friends for creating this video many use the kinemaster application .
Next add the template which makes the video very effectively and gracefully.
Don't miss our previous template, get now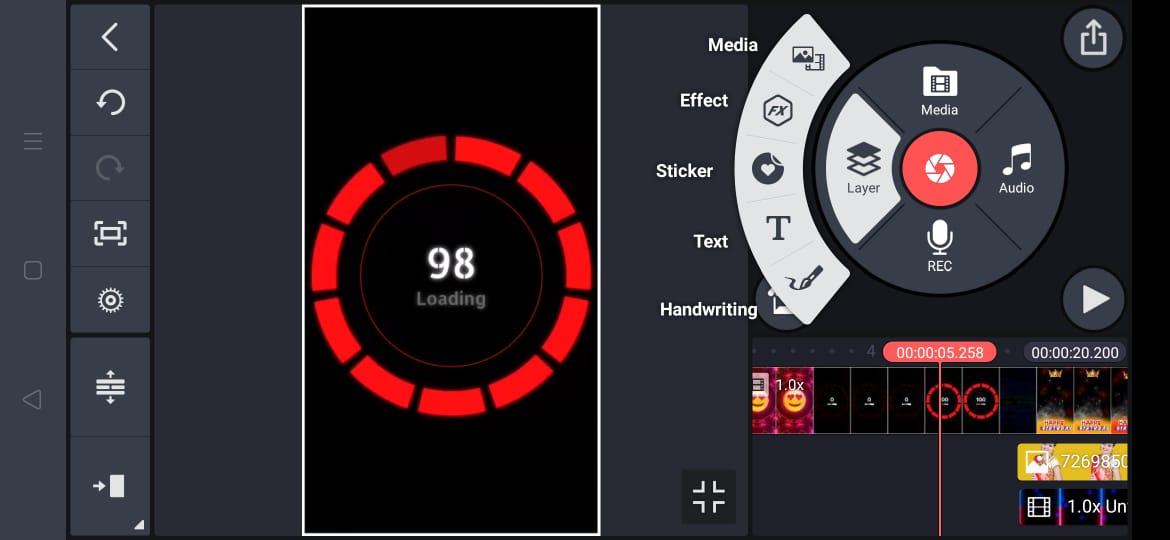 Create The Video Easily ?
And then add the image , convert the image in PNG form so that you look awesome in the video while playing .
And next add the lyrical song and set to screen by using blending option .
Next add the border image which makes the video fantabulously .
After adding all the files make some adjustments to look the video very effectively.

If you want to collect your memories back then add the images and set the song which you like and add the beautiful template which makes you feel happy and loved .
Or if you want to impress your lover or wife then edit this video and make a marvellous video by using our steps and Templates which makes them feel emotional .
For daily demo video follow us in social media .
We will post the videos in Facebook , Instagram before one hour we upload in YouTube .
For latest videos subscribe to our channel .
LINKS TO DOWNLOAD :
1) background template link:- Download
2) lyrical video link:- Download File