Hi guys for creating this trendy love lyrical WhatsApp status video you need to make sure that you have downloaded all the files from the links provided below.
Previous template all materials with process, click here to get
How To Create New Love Expression Lyrical Editing
if you are in love then express your feelings to your loved ones to create a trendy love lyrical WhatsApp status video.
For creating this video you need to use kinemaster application it is the best application which will helps to add all the templates and images in a perfect manner.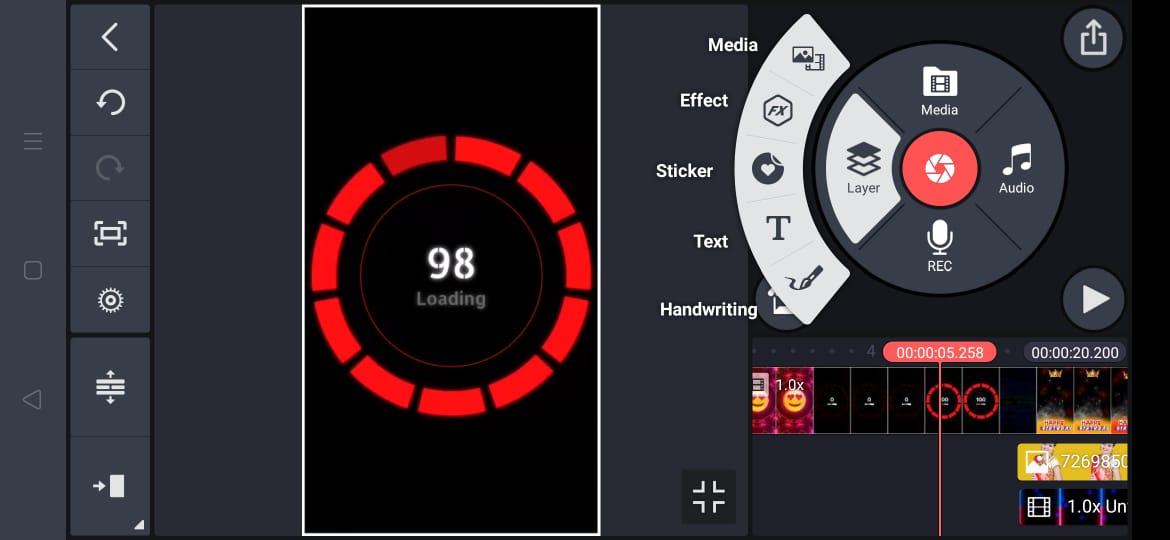 1) blue screen image link:- Download
2) lyrical video link:- Download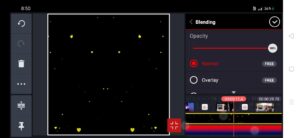 3) Avee player template link:- Download
4) Boder image link:- Download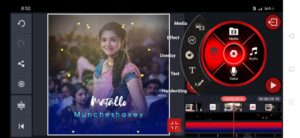 There are several options which will help to make the video in a fantastic look.
And this application will helps to add the blending option which will gives a tremendous look and a more exciting look to the video.
for creating this video you need to add your images and your beautiful moments in that video.
Next add the template which gives a lovely look to the video if you want to add some more files then add from the kinemaster application there are lot of options in that application which are transition effects and a special effects which you need to download by using the internet.
I hope all you you should follow these guidelines to create this video.
for more editing videos follow our channel to get latest technology videos and trendy videos which will helps you to create in a perfect look.