Hi friends, if you want to create this video download all the links given below .
Add step by step by following our guidelines .
Make this auspicious occasion with this beautiful video .
Start editing this video before that watch our video clearly and then go on with editing .
Use kinemaster application .
And next add the images of lord Ganesh and then add your image on sides.

And edit this by following our guidelines .
Next add the song and Templates .
Add all these step by step by following our guidelines and make extraordinary videos like this by using our tips that we had used in the video.
I hope all you guys loved this video .
So please do like , share to your friends and family members .
And comment me how you had created .ask me if you have any doubts .
Subscribe to our channel for more updates regarding this editing videos .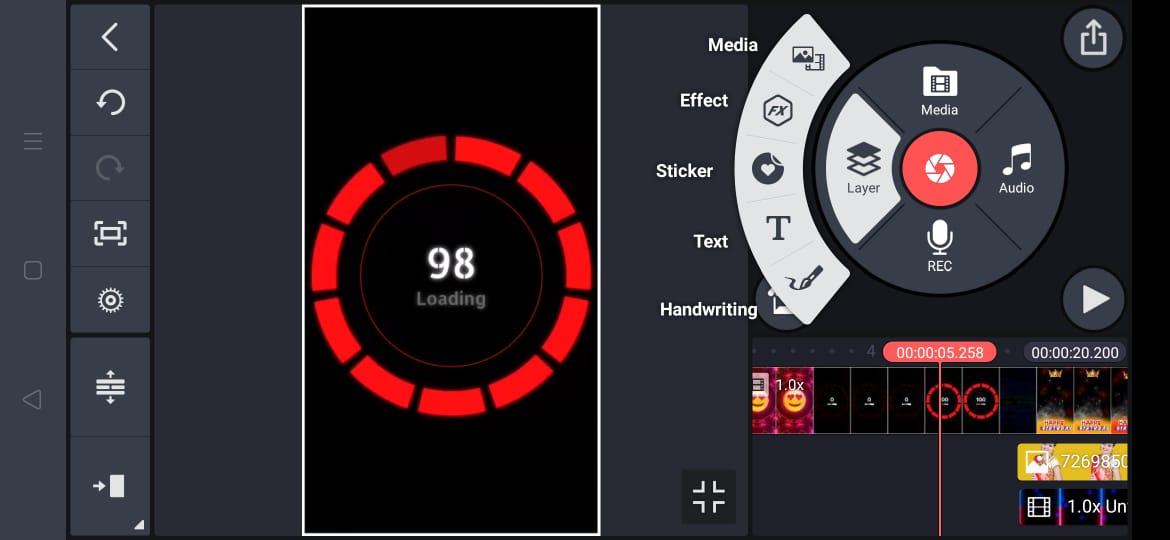 LINKS TO DOWNLOAD :-
1) background image link:- Download background
2) Ganesh PNG link:- Download ganesh
3) stage PNG link :- Download stage
4) Ganesh song link:- Download
5) chakram image link:- Download chakram
6) particle video link:- Download particle
7) Bell icon video link:- Download bell