I have created another love Lyrical Editing Status Template using best effects on my android phone. To get same on your phone must required creating materials, mainly you need five files, check our demo process next create in your mobile phone.
Also try, Old Love trendy template to create love proposal and attractive video, click here
New Love Love Creating Process Using Kinemaster App
This video useful for you all who want to really express your love or girlfriend status.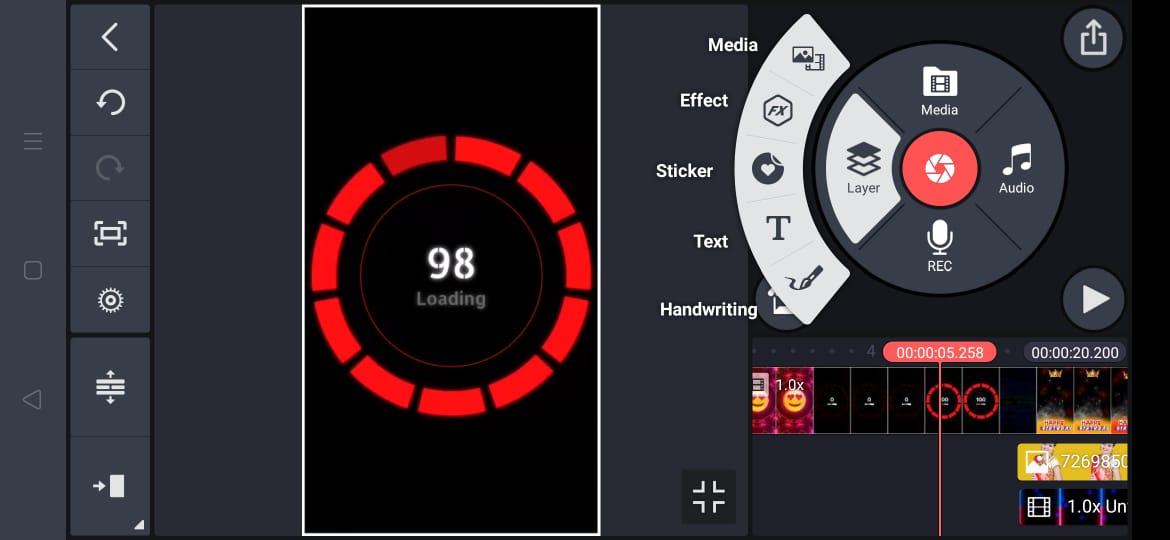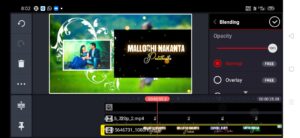 1) black screen image link:- Download
2) lyrical video link:- Download
Finally you are in the right place to finish the video. First download submitted 5 links and keep in you device, not alrge size files.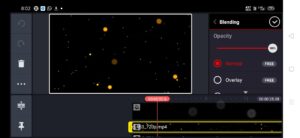 3) music bar video link:- Download
4) background effect video link:- Download
5) avee player template link:- Download
Now open kinemaster app, this app works as a Editing software, mainly this is a manual process, you have to focus on it. If you have any questions or needs contact us.
I hope you got best love Lyrical Editing Status. Thank you friends.