New whatsapp status video creation using alight motion app and template. Complete details and making process explained deeply using demo creation. To make similar one just know how to work with alight motion app.
How To Create Motion type WhatsApp Status Editing Using Alight Motion app
Alight motion is an app to done multi tasks which regarding to the video editing, animation, movements editing, etc.
Demo sc:-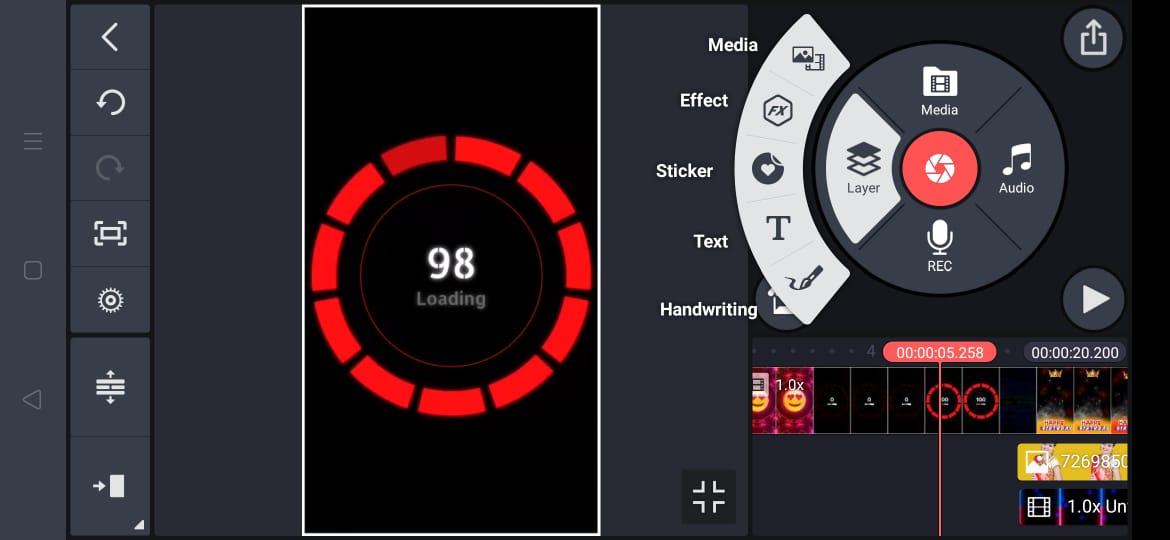 Earlier we have many video created manually using kinemaster editing app, but this app giving motion effects, video animation, to create such demo for WhatsApp status or any other purpose, try this new method. Check this app and tutorial on how to make very easily.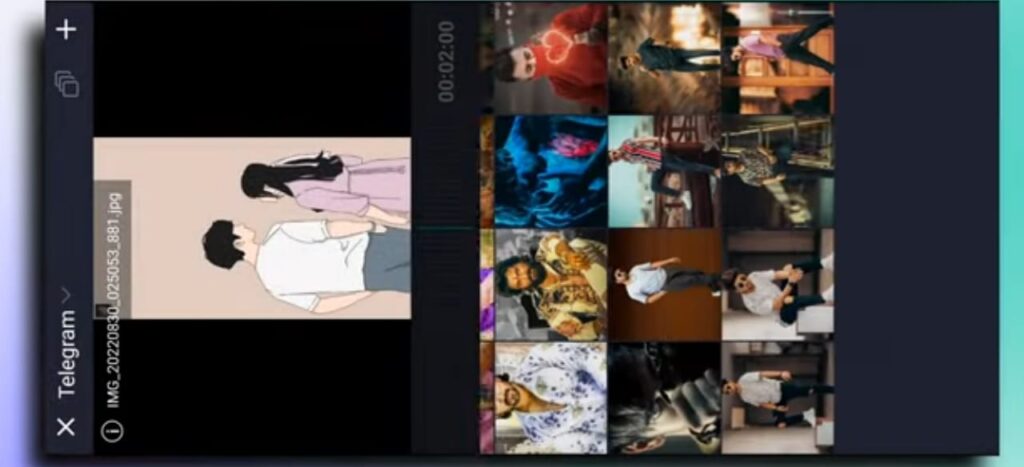 Now we are here with an amazing Design which is easy to do explanation.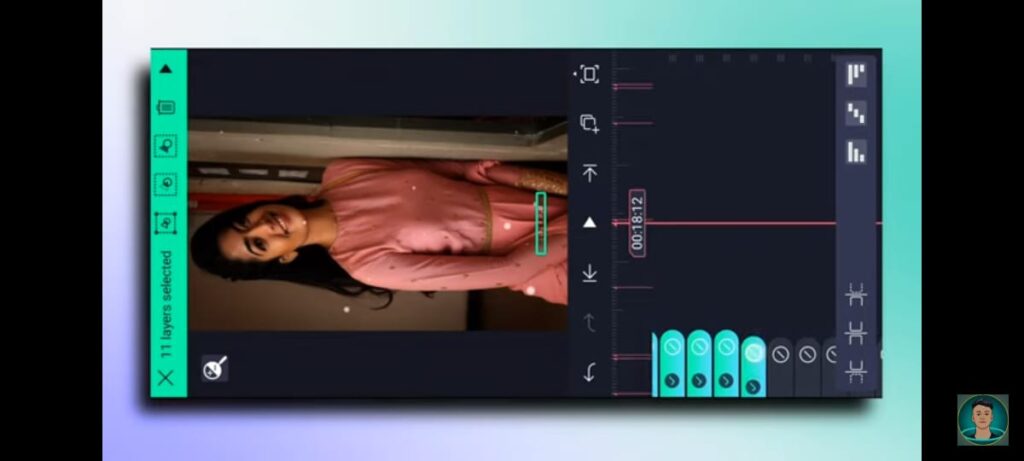 All materials:- Download
We used above material to create this perticular demo editing for WhatsApp status. More details are available in the demo tution.