How to create water drops colourful stylish font to lyrics or any name s or any logos etc. to create very attractive lyrics here i have provided step by step processing guide, just follow that guide to complete this editing successfully. impress with best creation on your mobile device simply and smoothly. in this page you find everything which need to create this editing yourself, don't panic or don't hesitate to create similar one, after that you can apply this manner to another texts. really amazing one created.
updated lyrical editing in kinemster app
Special Attractive Trending lyrical Editing In Kinemaster
Now you have to download and install kinemaster app or apk, you get that link from our previous guide, check that once. next begin this editing, open app and create new editing project. Now i have chosen 16:9 screen ratio, next i added black colour template and created some time duration. just drag the button to extend time duration very simple so you can follow our watch guide.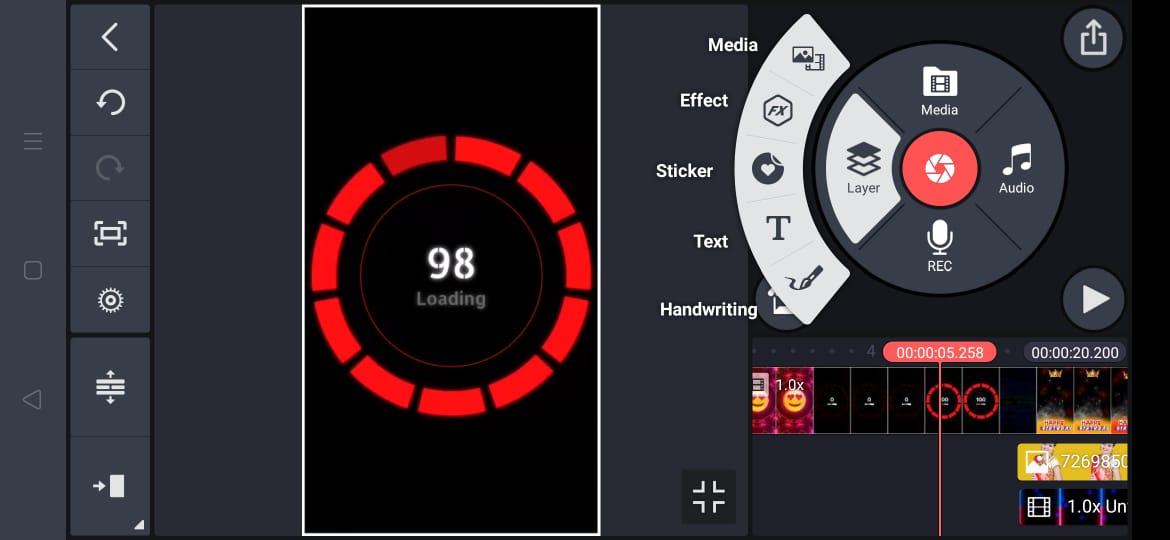 Next audio, download and upload here. next you have to click on layers and choose text option, type and choose best font, you can download and apply from here.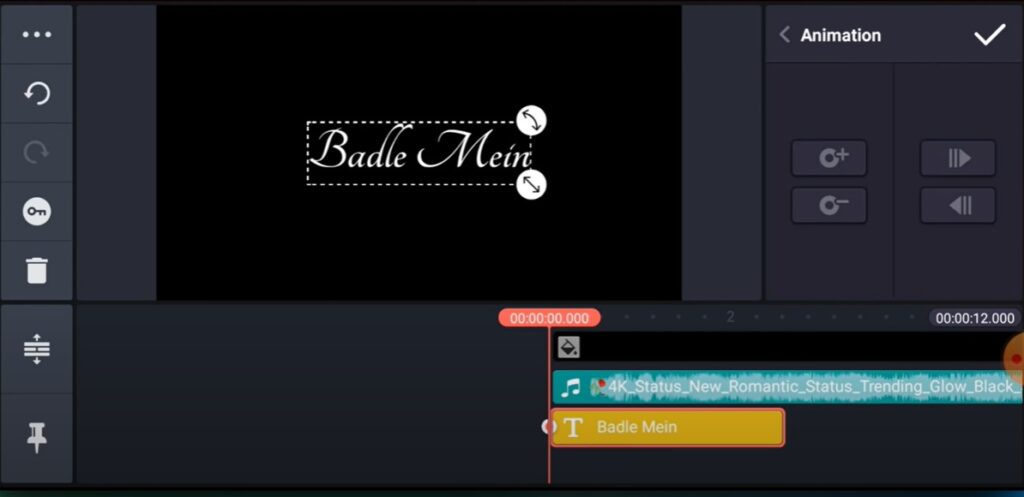 Now type song lyrics set the text til where ends the lyrical, if extra duration, just do trim and remove. like this complete typing text. don't do this, here i am giving simple trick to save time.
Now apply animation to first lyrics text, use + and – button and apply movements. next you have to create duplicate, click on duplicate and add the duplicated text at end of the first text, now edit duplicate text and replace new text. like this you can complete lyrics.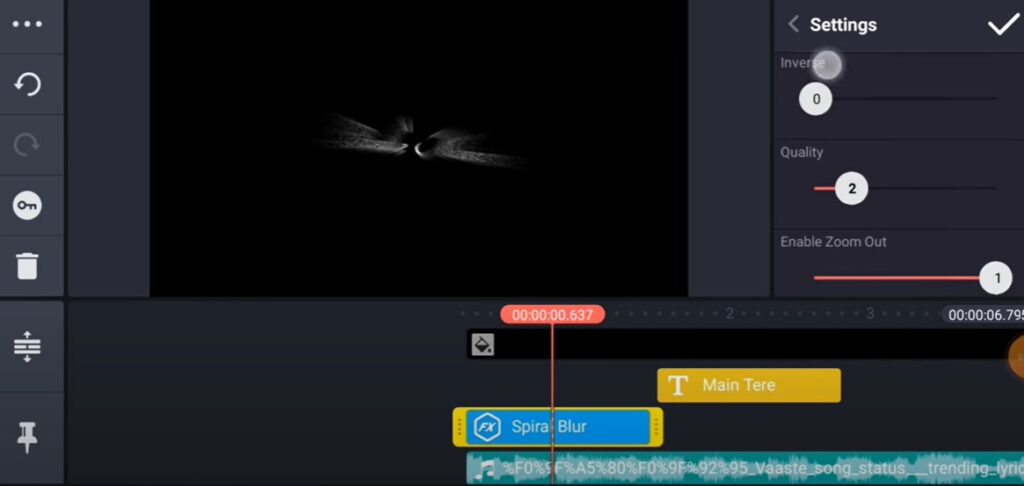 Next you have to apply effects, use spiral blur option apply to scree, do some settings and apply. now you have to apply colours using another animation. adjust alpha decrease. now apply animation to blur effect.
All materials;_ Click here.
Font add kinemaster:- Download