How to create Different type text presentation lyrical editing video using kinemaster. Consider present creation or editing as an example and complete editing on your mobile device along with us or first check out video then finish editing. Let me complete this editing with easy steps.
Also, try attitude animation text lyrics editings
How To Create Trending Lyrical Type Glowing Effects Text
This is latest creation using various fonts and styles, so check demo preview once, now we are creating similar one here. Very interesting fonts and quick way good looking presentation you can apply to your any kind of text. Now you can do it simply in your mobile without PC.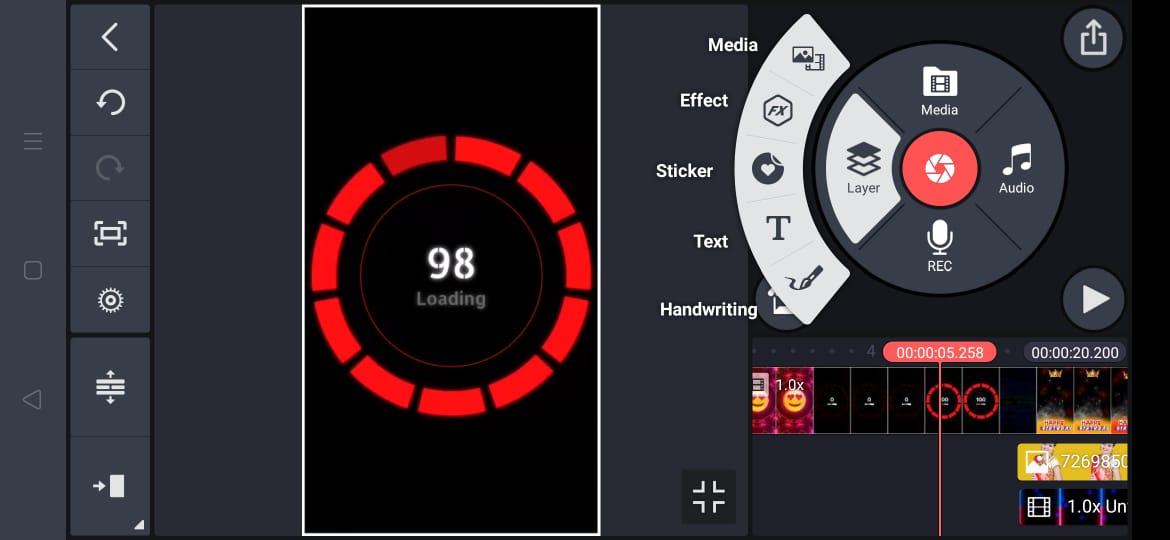 Use kinemaster app and complete tutorial, follow this guide or video guide to make it simple. If you don't know how to create template and other sources, we have given needed files in this page just save them and complete process, after that you can create any type of lyrics texting video.
Open kinemaster app, select new project, now import file directly without any size selection. Once you import, now start applying glowing effects to import texting.
Now we have to edit texting, your any music or song or text. You can change font style and colour to imported file.
Now apply effects to video with your favourite colours. Now you are rock. because you created fantastic lyrics type editing simply in your device.
Final picture:-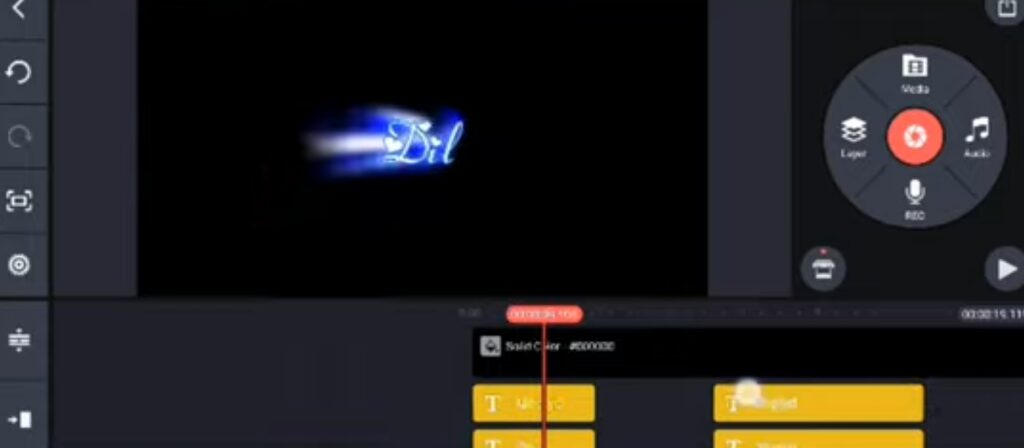 Get a files :- Download