Welcome back with another massive lyrics status editing process, you can see lot of difference in this latest editing, also surprise text lyrics you can apply in your editing, create along with us while observing all steps.
Also edit || best editing in alight motion 
How To Create Best Font Golden Style Lyrics Editing In Alight Motion App
When you expect something from is, try this one best lyrics editing creation, when you are creating exiting lyrical editing for any purpose.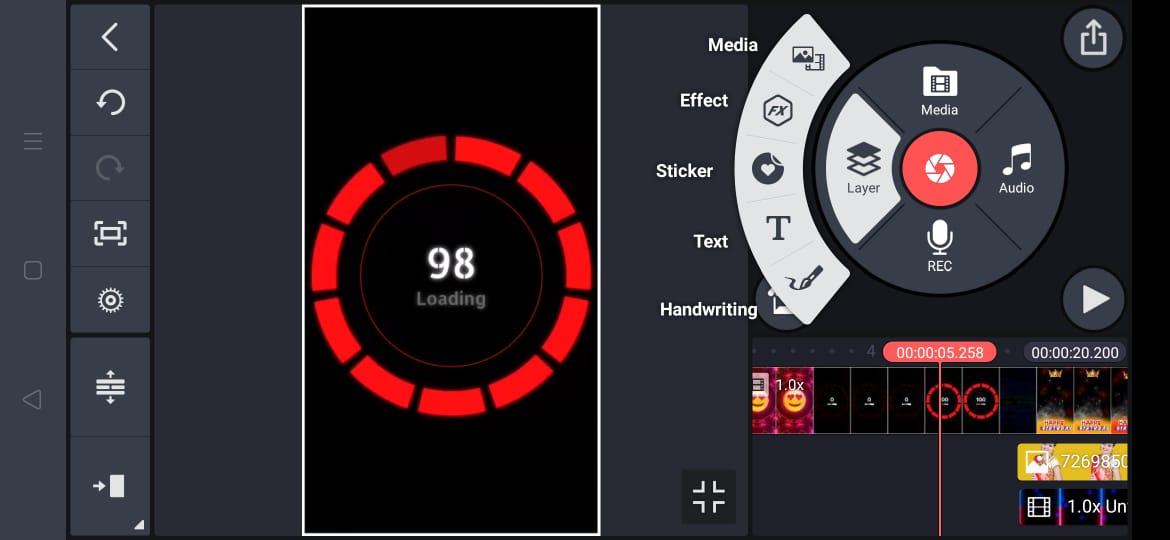 To do this editing i have used alight motion app in my mobile phone. Now you can create same editing using that material.
You can find and save required files to create this editing using your own text.
First of all i have to give steps to create in alight motion app.
Involved Steps :-
Open alight motion app, try to install working and all options supporting version.
Next you have to import two projects, so get two projects from this page. Next you have to open first file and write text of the song. Complete typing. select font and add, select colour, increase size of tee font.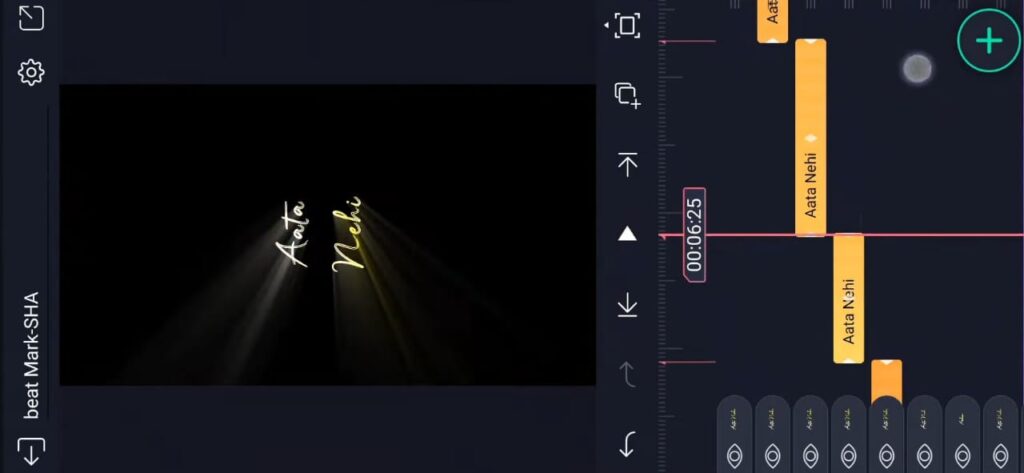 Now copy and past as new layer, now change text in copied layer.
Next you have to add effects, for that you have to open second project, you will see effect text, copy that and psst in the first video, this is not easy, so absorb carefully.
Like this you can create many lyrics and text presentation in peak level. If you like it share with your friends to help them. Eventually you in the right place to create best lyrics editing.
Download all materials:- Click here