New latest colourful love status video editing in alight motion app very interestingly. I have used new styles and colourful backgrounds to create this special arrange. You can create very easily without guidelines.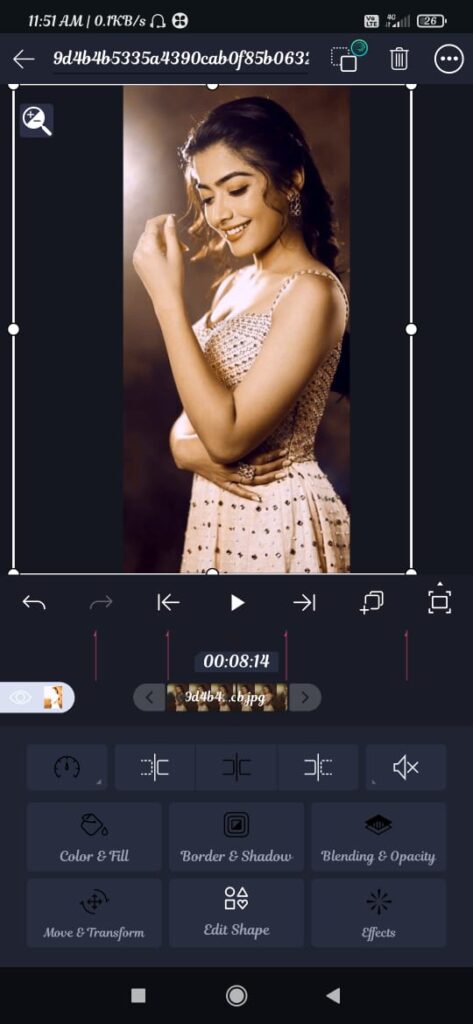 Also, try Best love lyrical editing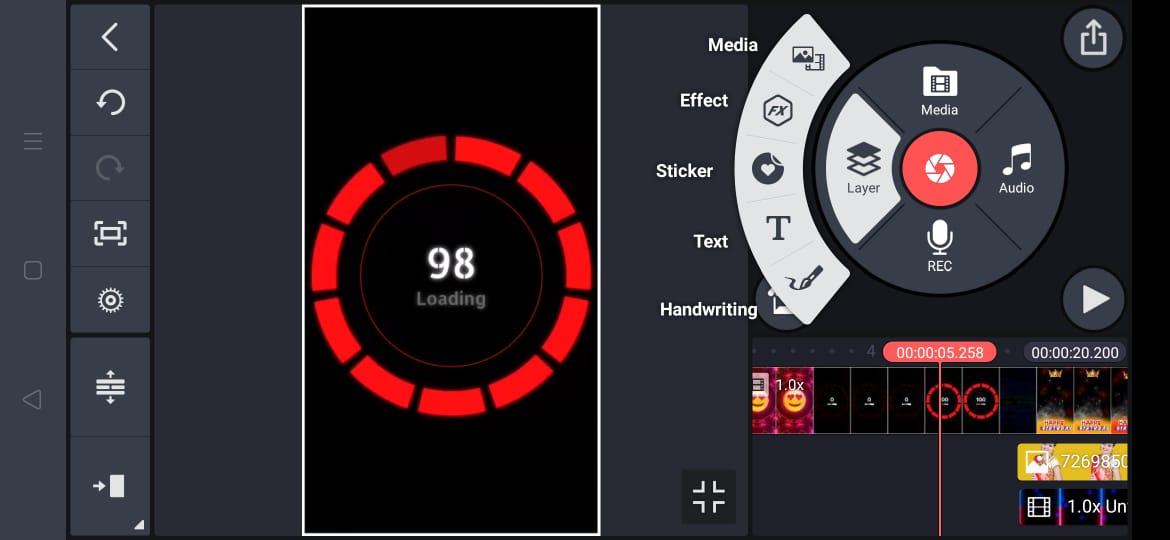 How To Make New Colourful Love Status Lyrical Editing
Background music, with various colours, shake effects, butterfly borders arranged, it will be very addictive and gives postive signs once it reach your girlfriend WhatsApp status. You can upload in all social media, this fantastic editing very easy to make in your mobile with required files.
All files and proper steps added here. Don't get tension while creating this editing in your device. All device are suitable to install alight motion app.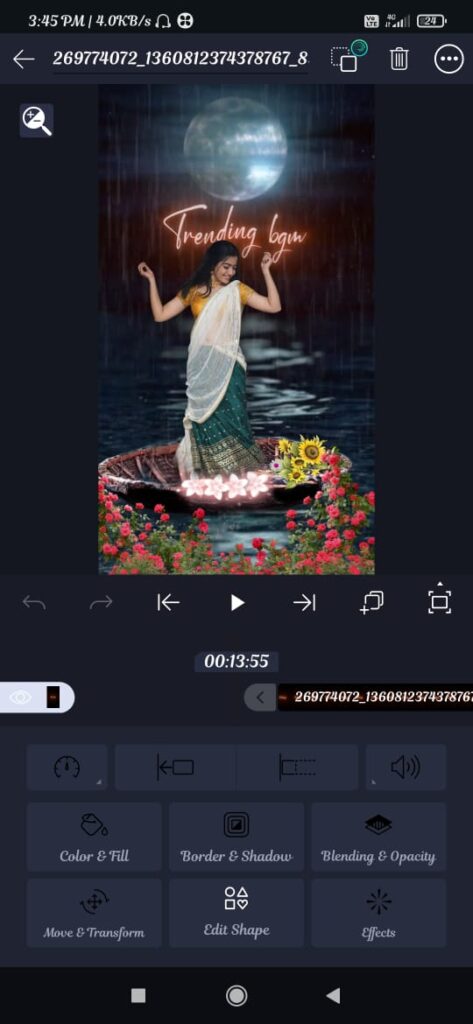 1) song beat mark link:- Download
2) shake effect link:- Download
3) colourful neon video link :- click here
4) butterfly border image:- Download