In this next video I have used sunlight background to create this amazing alight motion app support editing my self, after that I'm exploring with you guys, who really likes and interested to make this video using your images or dedicated to someone, follow this page right now.
Republic day wishes 2022 in alight motion app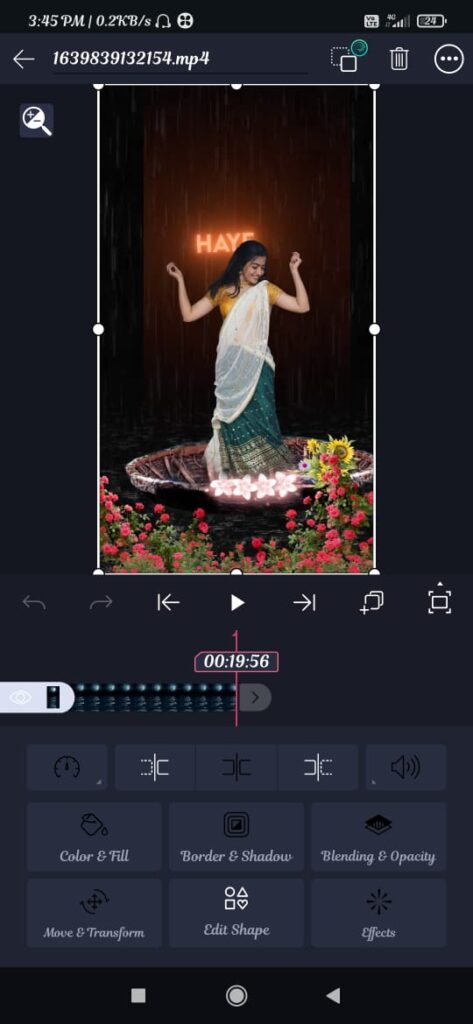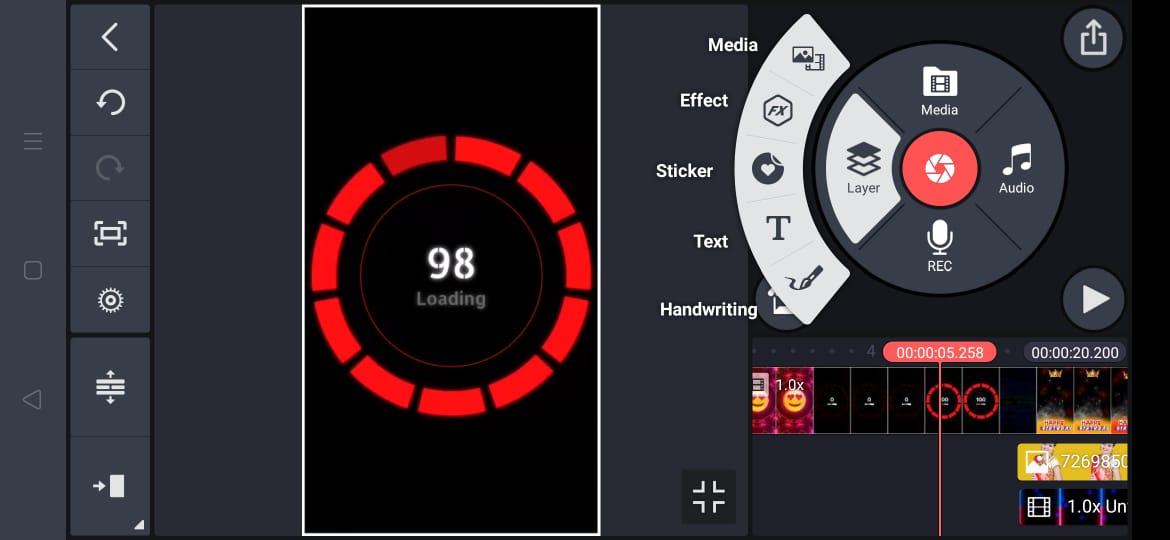 sunlight Beautiful Lyrical Status Video Editing in Alight Motion
Take a look on this demo video, it makes surprise. 6 files i have used, all files i have listed here exactly. Save them immediately Start creating this amazing editing.
I'm not sure, if you have any changes do apply with your new creations.
All files and required app details submitted, complete your steps.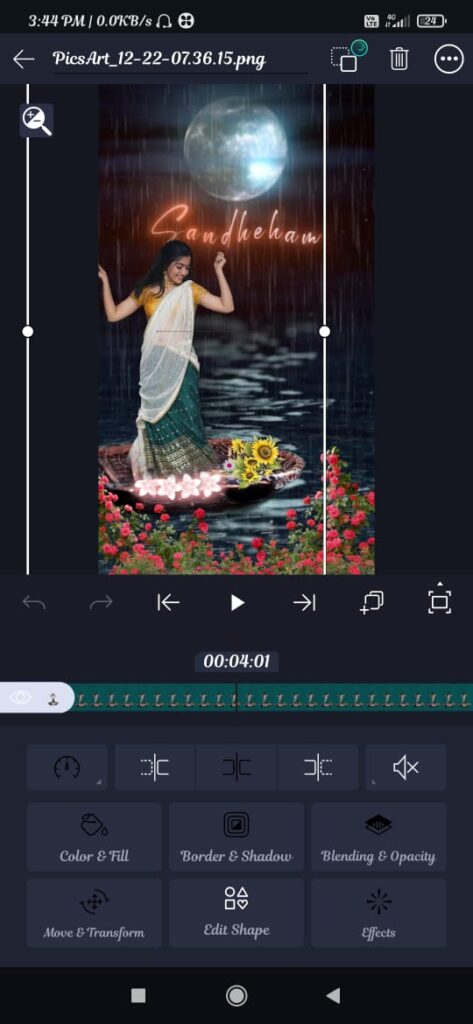 1) moon background video link :- Download
2) lyrics video link:- Download
3) flower PNG link:- Download
4) rine video link:- Click here
5) boat PNG link :- Download