Friends if you want to create this video then watch our video and then edit.
How To Create Easily
Download all the links provided below .
If you want to impress your girlfriend then edit this video and make fantabulous videos by using our guidelines which we had shown .
Use the kinemaster application , it is one of the best app for editing which makes the videos amazingly
Next add the butterfly Template which looks very effectively and gracefully .
Next add the images of your own when they see they will surprise of your editing.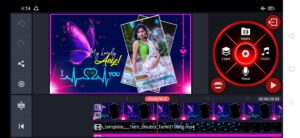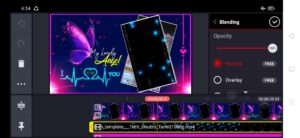 Next add the lyrical video and set to screen by using blending option .
Next add the heart symbol music icon which is very simple and effective .
Next add the text my lovely angel .
It is very effective after you add .
If you want to impress your girlfriend then edit our videos which makes fantabulous in the video .
I hope all you loved this editing .
If you have any doubts regarding this video then ask me in comments .
Do subscribe to our channel and follow us in social media for more interesting videos .
We are trying daily to show effective and mind-blowing creativity videos .
We are using all our skills to make a tremendous videos .
It is no cost of learning .
So please follow our channel .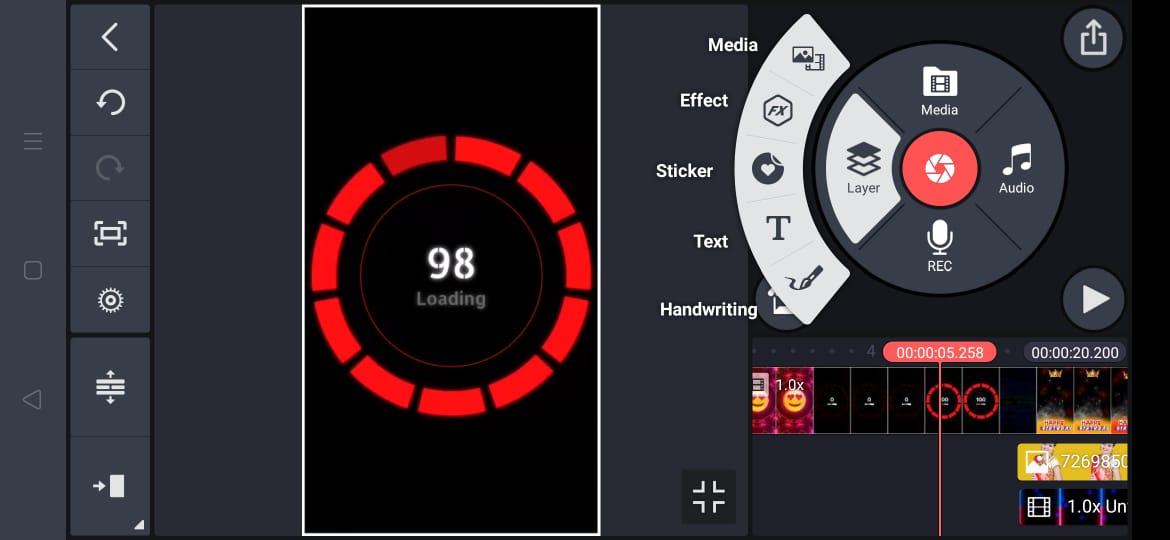 LINKS TO DOWNLOAD :-
1) avee player background template link:- Download
2) lovely angel tax link:- Download
3) lyrical video link:- Download
4) full screen template link:- Download