Hi, hello, create new Design love proposal editing using KineMaster app, let me give complete details here. All interesting guys can follow this page till end. Let's start.
Most effective editing with various effects
Create New Love Proposal Love Editing
Thanks for showing interest, you are here to know how to make this editing, so check this page to get required materials. If you have any doubts while creating this video please approach us.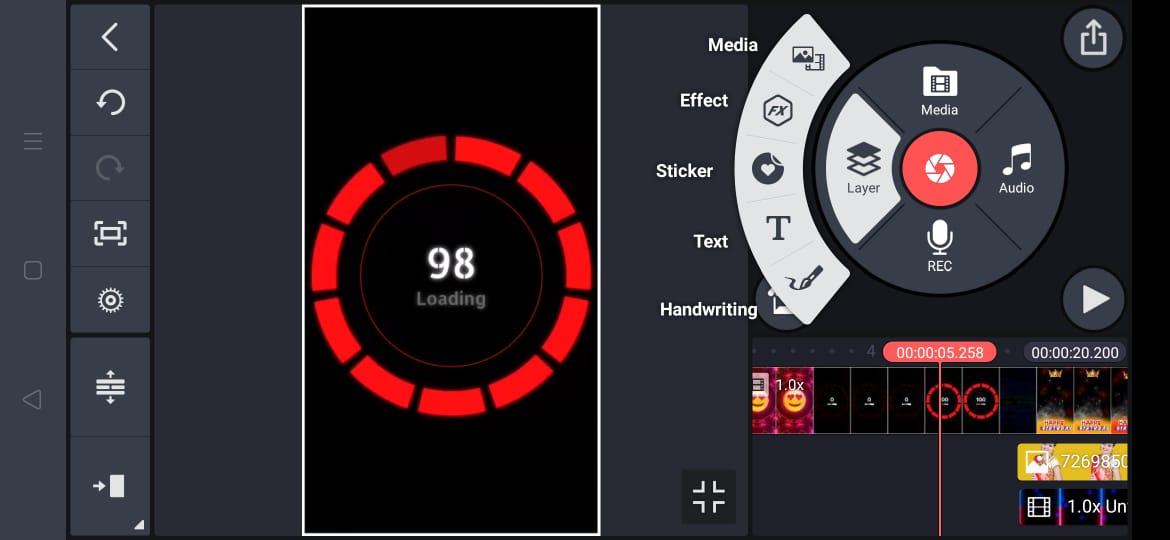 You need some patient and focus to create this video successfully, once you practice with us you can make your self easily anytime.
This is for new members, if you already visited us, igrone basic and finish your design with our materials.
First install KineMaster, next get all materials, save in the local storage. Now open app, select screen ratio, upload saved material one by one and drag enough the length of the background. Next upload images, after that get set lyrical.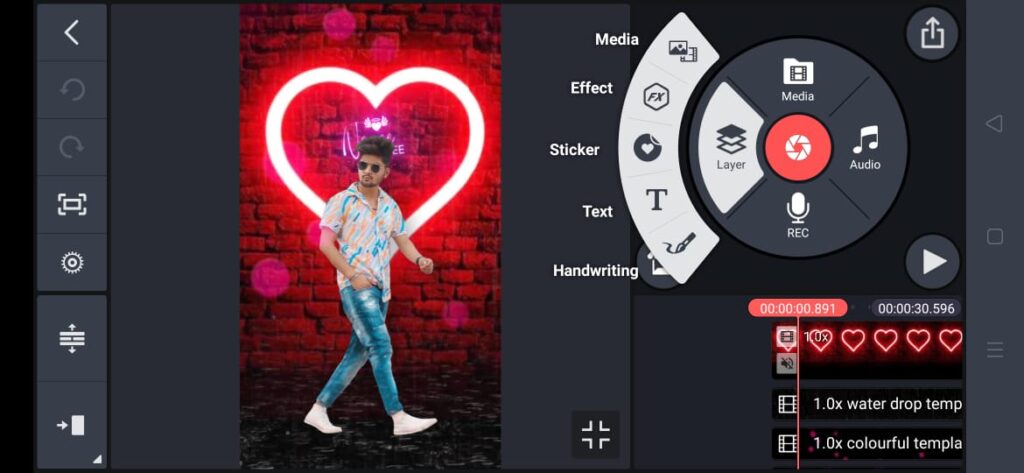 1) heart background video link:- Download
2) rain background video link:- Download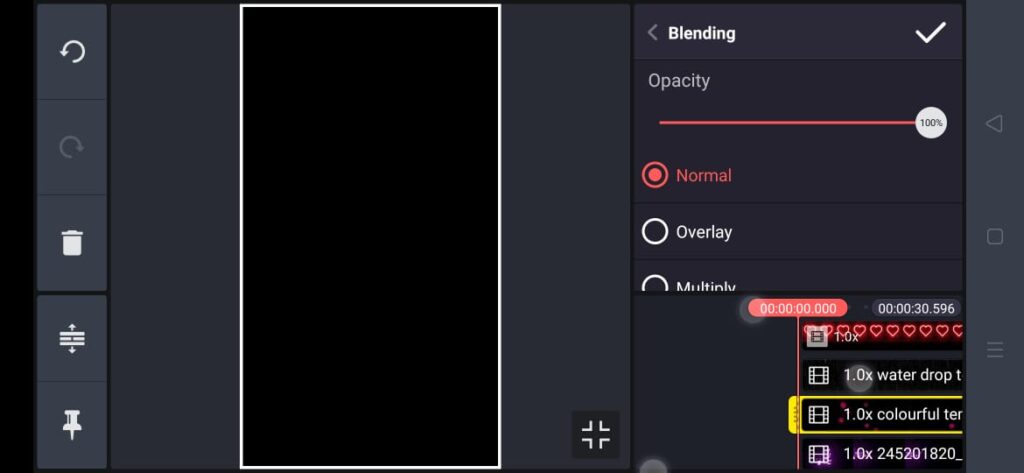 3) lyrics video link:- Download
4) avee player template link:- Download
In this new editing we used boy image, background, colour ful love symbol, etc.
I hope this editing help you. Thank you.