Hi frends, if your very much excited to create this a new style attitude editing video for WhatsApp status then you need to make sure that all the files need to use in a correct manner so that the whole video will looks amazingly.
You can try, if you missed our previous Editing, click here
How To Download And Create Very Simply This Special Editing
Firstly you need to get a clarity about the templates and all the files how to add it after that start editing with the procedure that I had explained clearly in the video.
For better understanding purpose watch the video completely so that it will gives a clarity of the special keys that I had used in the kinemaster application.
So start editing with the guidelines of our channel firstly you need to download the wild basic files that I had provided in a link given below.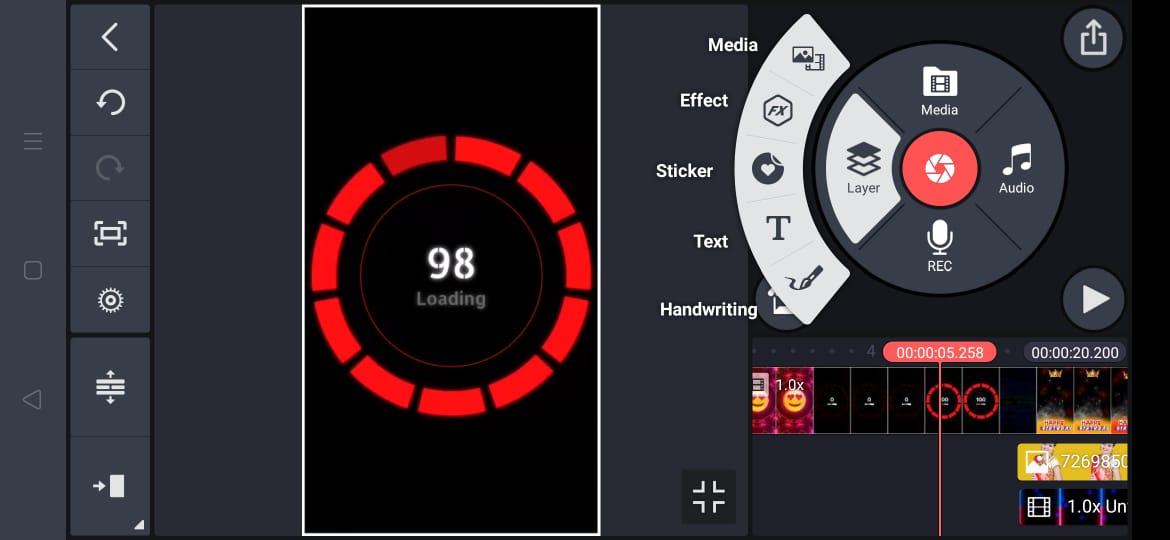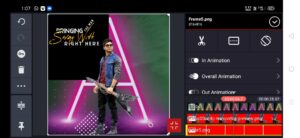 1) background video link:- Download
2) Avee player template link:- Download
You need to add the template which is very extraordinarily after that I had the border decorated images for or effects.
It is very effective and very stylish editing video that you had seen never in any editing videos.
You need to add the images of your own make sure that you have a perfect image that will suits to the video that shows attitude.
In my channel there are lot of editing videos that you will like the most there are different style of editing videos with creativity skills and with very most trendy templates and files with a proper key options that I had used.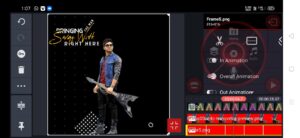 3) lyrical video link:- download
4)Boder image link:- Download