Hi friends, for creating this video download all the links given below .
Watch our video clearly and then later keep doing this video.
Step By Step Process
Use our tips and tricks which makes the video very effectively and gracefully .
For creating this video add templates which makes the video fantabulously .
Add the images in the kinemaster application , if not in your mobile install from the link given below.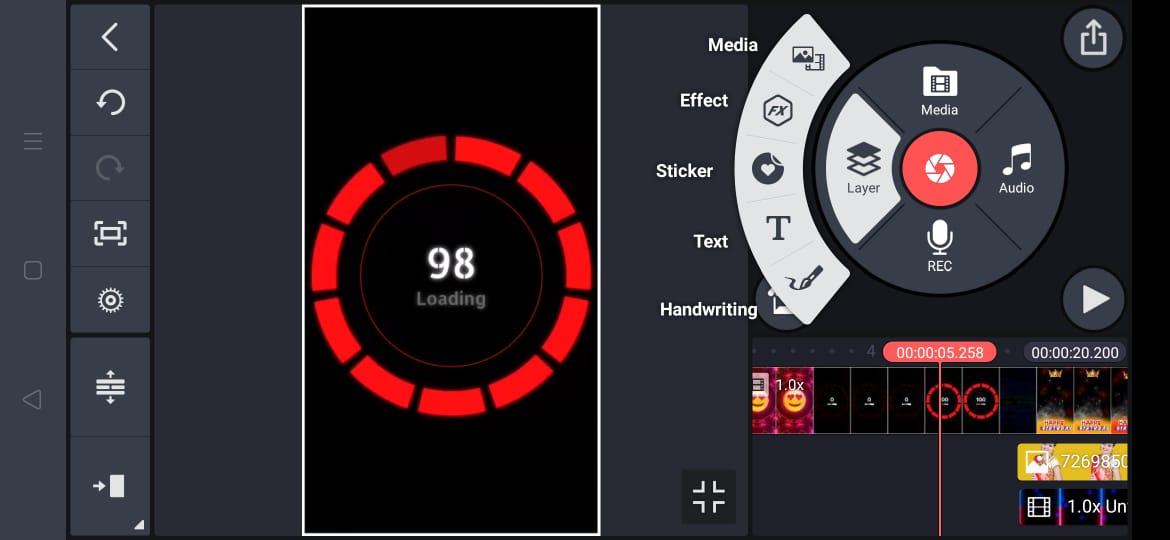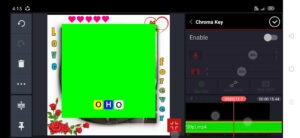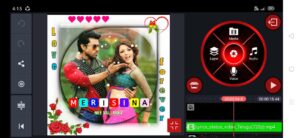 Next add the lyrical video which makes the video very marvellously .
After adding all those files Makes some adjustments to look the video mind-blowingly .
If you want to impress your girlfriend then edit our videos and make feel them happy .
I hope all you guys like this editing .
So please do subscribe to our channel .
For more information follow us in Facebook and Instagram and Twitter .
LINKS TO DOWNLOAD :-
1) background image link:- Download
2) parrot PNG link:- Download
3) heart symbol PNG:- Download
4) flower PNG link:- Download
5) magnet glass image link:- Download
6) background effective video link:- Download
7) lyrical video link:- Download