Hi buddies, i have another interesting love lyrical editing, i sharing here, everybody can create easily anytime. To make this balloons type  love lyrical editing in your mobile, you must know some process, this is quite different, so you can try now to learn new things.
Also, try Instagram reels shayari creating
Shake Effect BGM WhatsappType Lyrical Editing
you are making Awesome editing, so like and share this page, to make more lyrical editing manually. I have specifically mentioned balloons in this editing. Encourage us to create more new editing.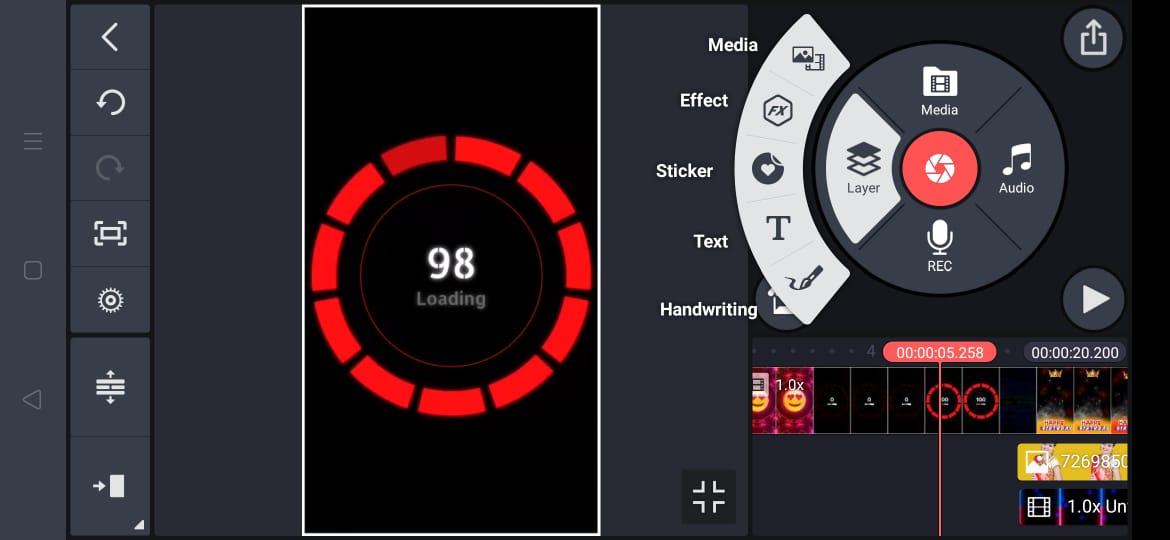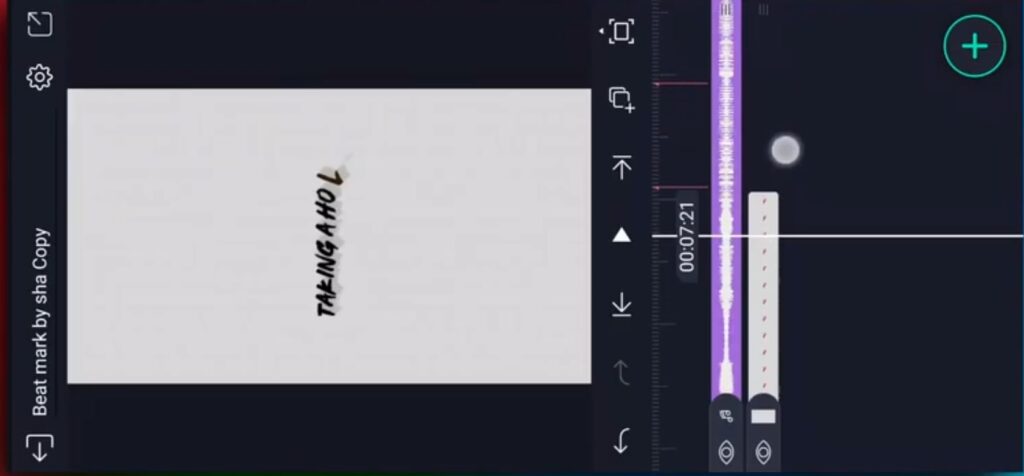 Alight motion app editing, Android mobile required, few steps are involved in this editing to finish. All materials:- Download
To support or encourage us just share and give a like.