Hi friends if you are very interested to create this type of beautiful effects editing videos then immediately subscribe to our channel.
Beautiful Editing Lyrical status video
I will provide all the editing videos which is having a perfect editing features and excellent editing skills .
I hope all will support me .
So let's start this editing video process .
STEPS TO FOLLOW :-
• Firstly use the android mobile .
• Next download the kinemaster application , if you need this app then download from the link provided below .
• Next select the ratio and add the background image which I had added .
• And next add the template which will be very effective .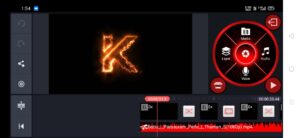 background video link:- Download
• Later add the text KING
• Step by step .
• Next add your images which will be very effectively and gracefully .
• Next add the smoke effect in the kinemaster application , if you need some more effects then add it from kinemaster application .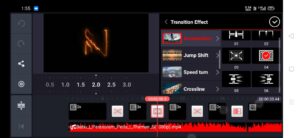 King text link:- Download
• Next add the template which has a glitters effect at the borders .
For more editing videos follow our channel .
For more videos follow us in social media and demo videos in Instagram .
Express your feelings that is regarding to your mood .
I had created and I am very enthusiastic about this editing .
So please follow our channel and get more excited videos which you really like it
3) lion PNG link:- Download