Next special love editing status video using fonts, to create best love wishes using font this template and black frame. This is best font size and best background template, you can use any image and Lyrical. To create yourself Lyrical Editing, very easy and simple.
Fantastic Love Lyrical Exited status, Create now
Creating Love font Lyrical Editing Status
In 2021 we are focusing on best creations, this is another best method to show your love.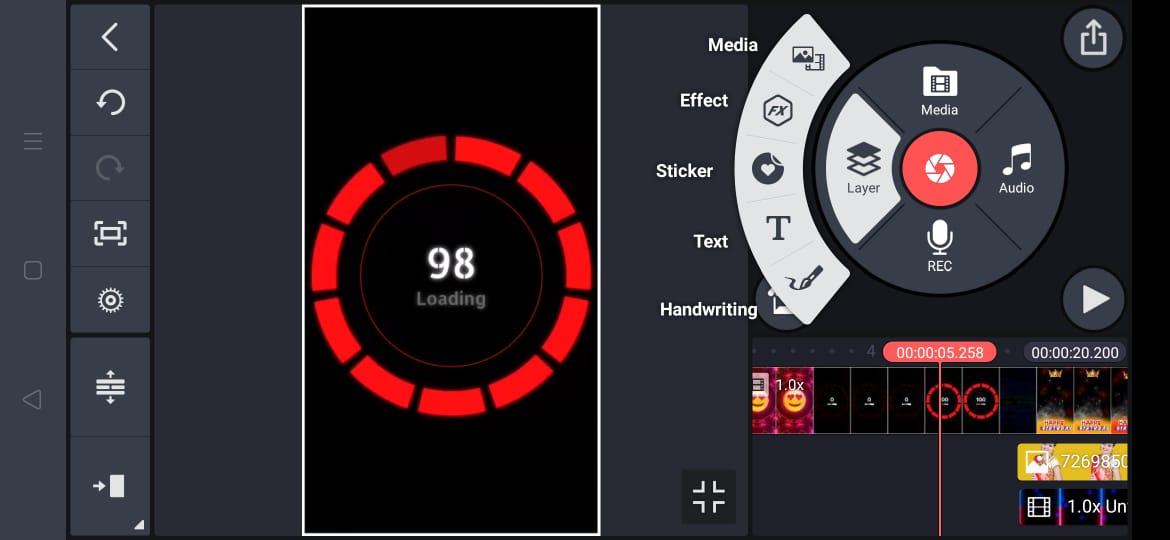 Manual Editing,  so you need some files and Editing application.
Kinemaster is a best software to creating this video. We are showing how to use kinemaster app. Best of luck.
Download files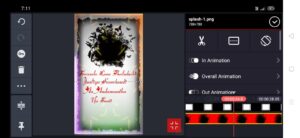 1) background image link:- Download
2) black frame link:- Download
First two links background, black frame, Lyrical, colourful, files.
3) lyrical video link:- Download
4) colourful template link:- Download
There are few steps to create best one. Watch my video tutorial carefully and finish successfully. We are ready to help you, contact us.