Present a best love Lyrical Editing Status Video to your girlfriend in whatsapp status or chat. There are multiple ways to create this Awesome Editing, we are showing best way according to your wish. more information about this method explained clearly.
Also, try love presentation with fonts, click here
Make Presentation Of Love Status
This presentation created by Kinemaster App, while you Creating, you need some materials, the files links are provided here.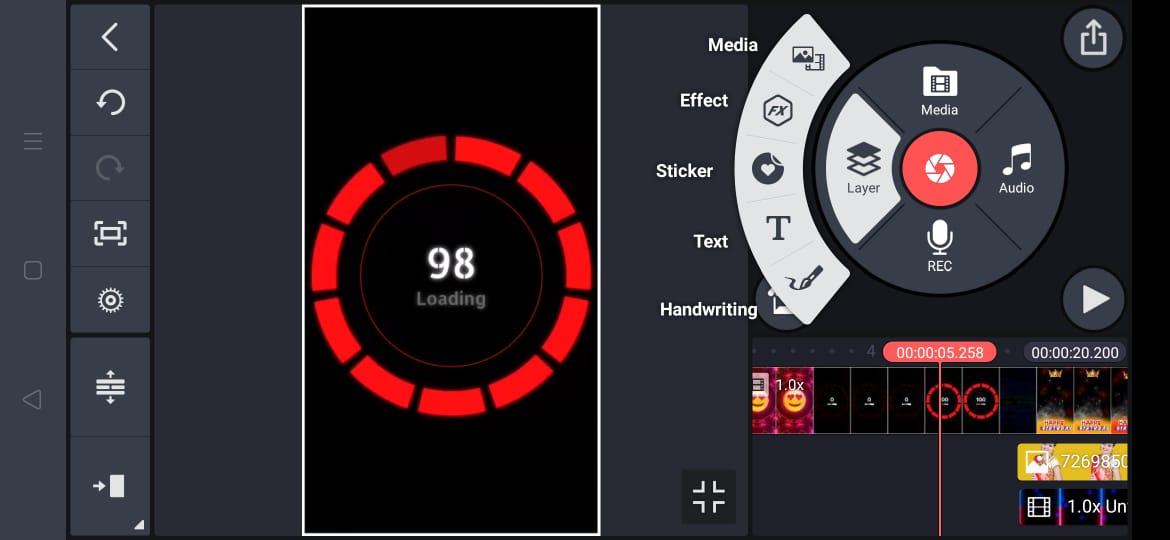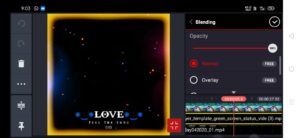 1) background image link:- Download
2) lyrical video link:- Download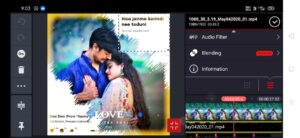 Mainly you need 4 material to create this perticular status video.
I have created example demo, so you can add any images and Lyricals.
3) neon border link:- Download
4) Avee player template link:- Download
Watch my tutorial carefully that gonna be helpful to you..
You like this video once it gets better results from your girl. Thank you…