Hello guys here is the beautiful trending love lyrical video which is created for you for your WhatsApp status that is very extraordinary love very awesome look to the video.
How to create love ? new lyrical Happy moment, Click here
BEAUTIFUL TRENDING LOVE WHATSAPP STATUS VIDEO BY USING COLOURFUL TEMPLATES, Try Now
I had collected a fantabulous editing features that used in the editing video for creating the trending video with kinemaster application.
It is most creativity video that I had edited in my channel you can use all materials that I had given below you can download it and you can add step by step by using the kinemaster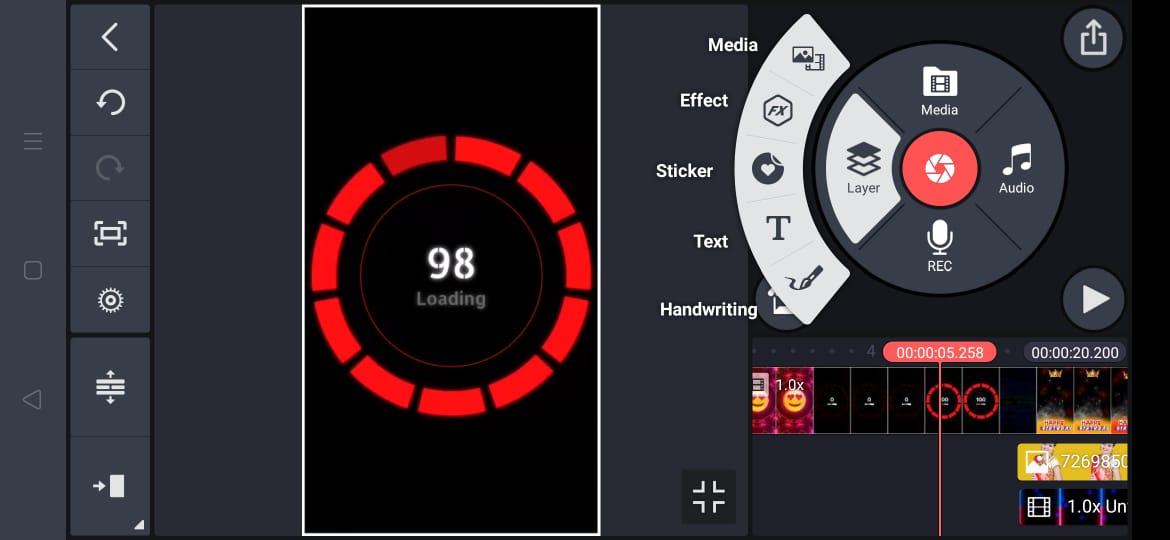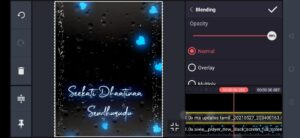 1) background Rain video link:- Download
2) black image link:- Download
3) Avee player template link:- Download
application with our guidelines which I had provided in the video that you guys understand how to add the templates and lyrical video in a perfect manner.
it is a professional channel which I had created that greatest professional ati in the video.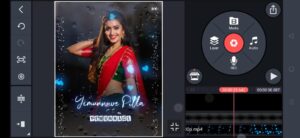 I had used the lyrical video that is very trending nowadays and very famous lyrics with beautiful background music.
if you want to add another lyrical video then you can add your favourite song and make a collection of images into the PNG form and add step by step one by one by using the templates that had provided in a link given below.
You can make a follow of a procedure to get trending results and your perfection in the video.
It is the most relevant template that had used in this editing video.
I hope all you guys understand how to edit this video for more videos follow our channel.
4) lyrics video link:- Download
5) Boder image link:- Download