Hi friends if you want to create this video then you need to follow some steps which involved in this video so follow up procedure and make a perfect editing video by using our tips which I had shown in the video so what's the video completely so that you will get a clear cut about the video how to get it.
Also try, how to note book style attitude, click here
How To Create Easily Follow Step By Step
So for creating this video you need to use the templates and effective files which I had shown in the video add step by step by following our guidelines which will you say excel and outlook of the video.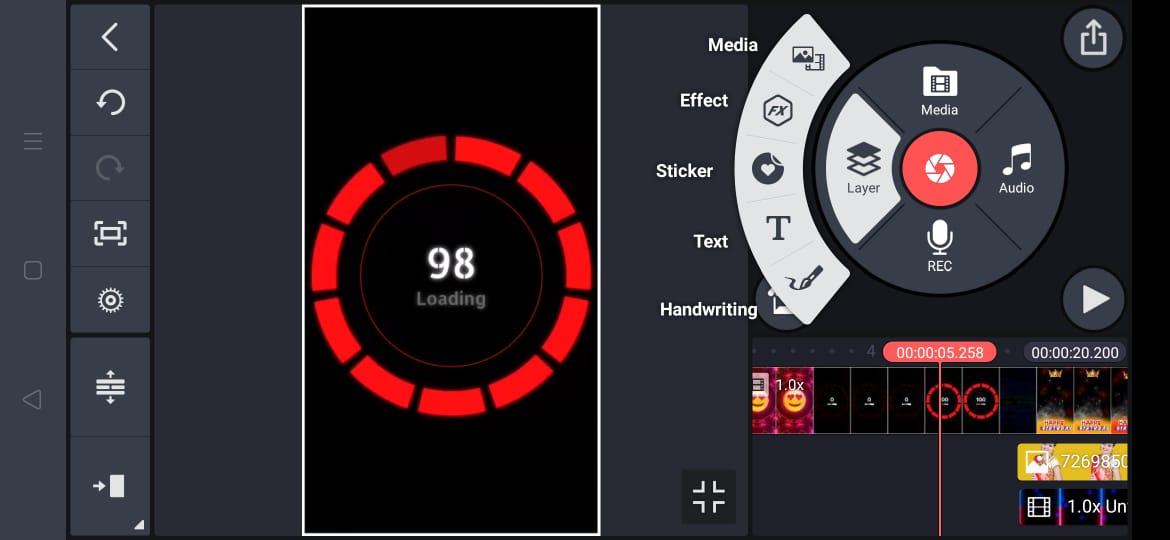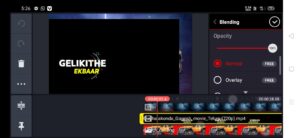 1) background video link:- Download
2)merupul video link:- Download
3)car PNG link:- Download
Make a perfect editing video by adding the templates on all the font effects and transition effects which will gives a great result to the outlook.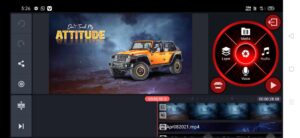 Open the kinemaster application and select the ratio which I had selected.
And then add the images which is having a PNG form so that you can drag wherever you want and wherever you want to place.
after adding the images at the text of attitude which will gives a perfect attitude look to the video.
After that add the finishing look of the video by adding the template which is very effective and gives a perfect finishing to the video.
Next add the attitude related lyrical video which is very effective by using the blending option right there in kinemaster application.
4) attitude PNG link:- Download
5) lyrical video link:- Download