Hello guys if you are very enthusiastic to create this trending and awesome love lyrical video by using a cinematic level animated templates this is the right video which you had used for expressing the love to your girlfriend or boyfriend with shows a perfect finishing and gives exact meaning to the video.
Also, try love new lyrical Editing Status, click here
BEST BEAUTIFUL LOVE FOR WHATSAPP STATUS WITH CINEMATIC LEVEL ANIMATION
There are lot of creativity in this editing video so here comes the process which you need to know clearly so that it will helps to add the layers in a easy manner and some tips which had used that will makes the video into the extraordinary level.
Jo follow up process and enjoy the editing video by using the kinemaster application.
Purposely you need to open the application and select the ratio which I had selected that will helps to make the video into the full screen or portrait mode or landscape.
Create a exact editing video with meaningful effects by using our tips and tricks which had explain clearly in the video.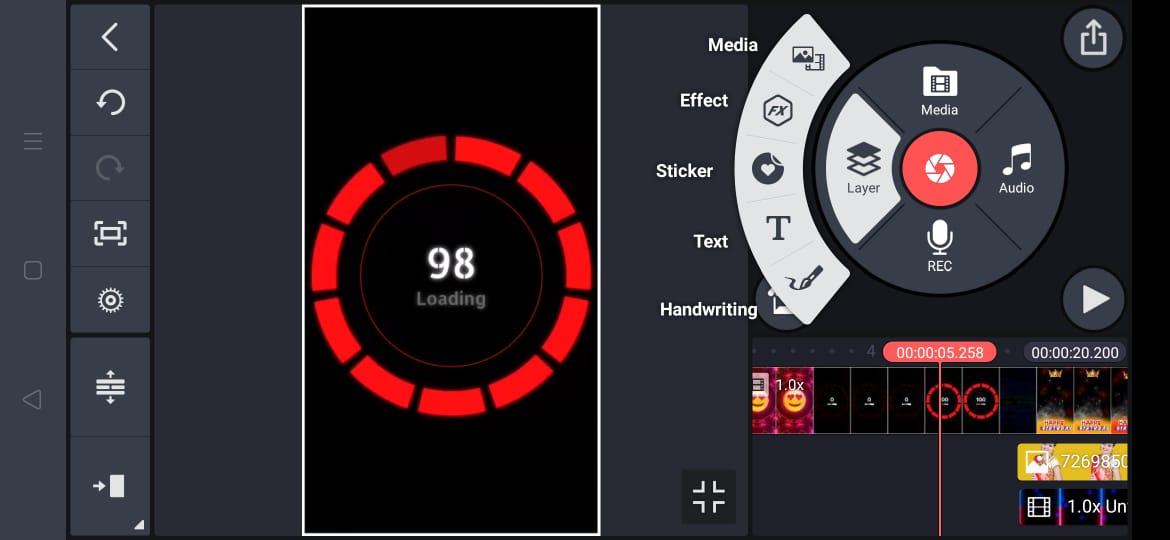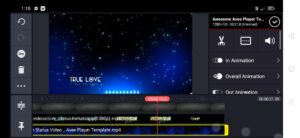 1) background image link:- Download
2) image frame link:- Download
You need to use the lyrical video which I had given in a link given below.
and my channel there you can find your wedding anniversary wedding videos love lyrical videos love failure lyrical videos attitude videos for boys oriented videos and girls oriented editing videos.
You need to add the lyrical video why you need to use the blending option here.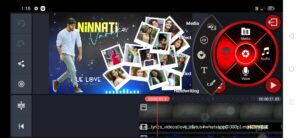 You can find a lot of animated text and beautiful effects in the video and you need to add the transition effects and walli effects for the finishing look under exact effect to the video for more attractive.
3) lyrical video link:- Download
4) Avee player template link :- Download